Real Reviews From Real iSense Customers
iSense Mattress Reviews - Customers Love Our Beds
We are dedicated to creating individualized sleep system technology as unique as you. See why customers love our beds and sleep products built to last.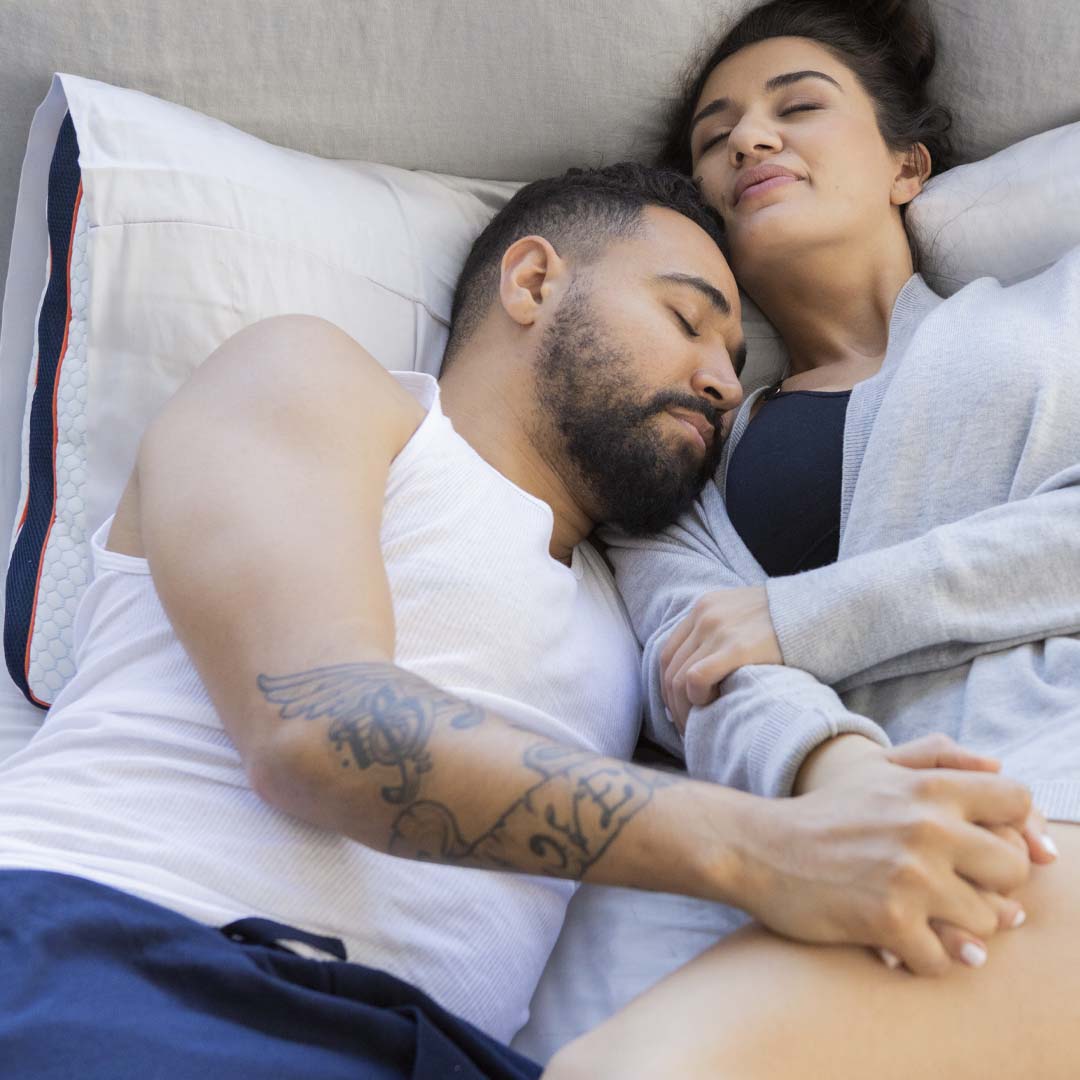 "I have struggled for YEARS with our choices of mattresses. Finding comfortable sleep! We all need good rest to deal with what life throws at us on a daily. I have found that mattress!"
—Jason P.
✔️ Verified Buyer
⭐⭐⭐⭐⭐
"We just got this about a month ago and so far it has lived up to everything it promised. We are sleeping much better and our back pain is almost ancient history." —Milton M.
⭐⭐⭐⭐⭐
"My wife and I really enjoy the comfort of this mattress—it is so awesome to be able to set our own firmness for sleep comfort! Hands down the best mattress I've ever owned!" —Dirk B.
⭐⭐⭐⭐⭐
"Great mattress. Very comfortable. Compares with the Sleep Number split king we replaced and at a much better price (almost half). So far we are very impressed." —Greg W.
⭐⭐⭐⭐⭐
"It took me & my wife a few nights to find the perfect setting but once we did we wake up full of energy & ready to go. So far it has been a great investment." —Narcisco S.
⭐⭐⭐⭐⭐
"This is the 1st bed for my wife and I to sleep on where we can wake up for the first time in over 30 yrs without back pain. Best purchase EVER." —Shane S.
⭐⭐⭐⭐⭐
Wake up energized for what matters most.
iSense offers mattresses with twenty firmness settings and strong edge support on each side of the bed. These settings offer a range of support with consistent pressure relief from soft to firm. Discover your perfect setting. Discover a new quality of sleep.
"Disrupting the disruptors with its integrated sleep solution." —Furniture Today
"Putting adjustability into the technology so that people can make that decision when they get home." —Mattress Clarity
"An adjustable bed can grow and change with you, whether you're dealing with an injury or other variables." —Biz 417
"Adjustable beds can help alleviate health issues like snoring and back pain." —sbj.net
87% of customers reported better sleep on their iSense mattress*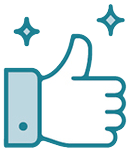 4 out of 5
4 out of 5 iSense customers would recommend to their friends and family.*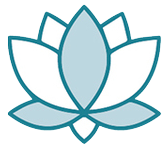 82%
82% of customers said their iSense mattress helped reduce overall aches, stiffness, soreness, and/or discomfort.*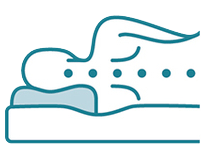 70%
70% of back pain sufferers said their iSense mattress helped some or a lot*
*Based on a random survey of 200 iSense customers conducted October - December 2022. Respondents slept on an iSense mattress for at least 6 months.

COMFORT CONTROL™ TECHNOLOGY
How are we different than the leading adjustable mattress?
It's a significant difference... you'll be surprised.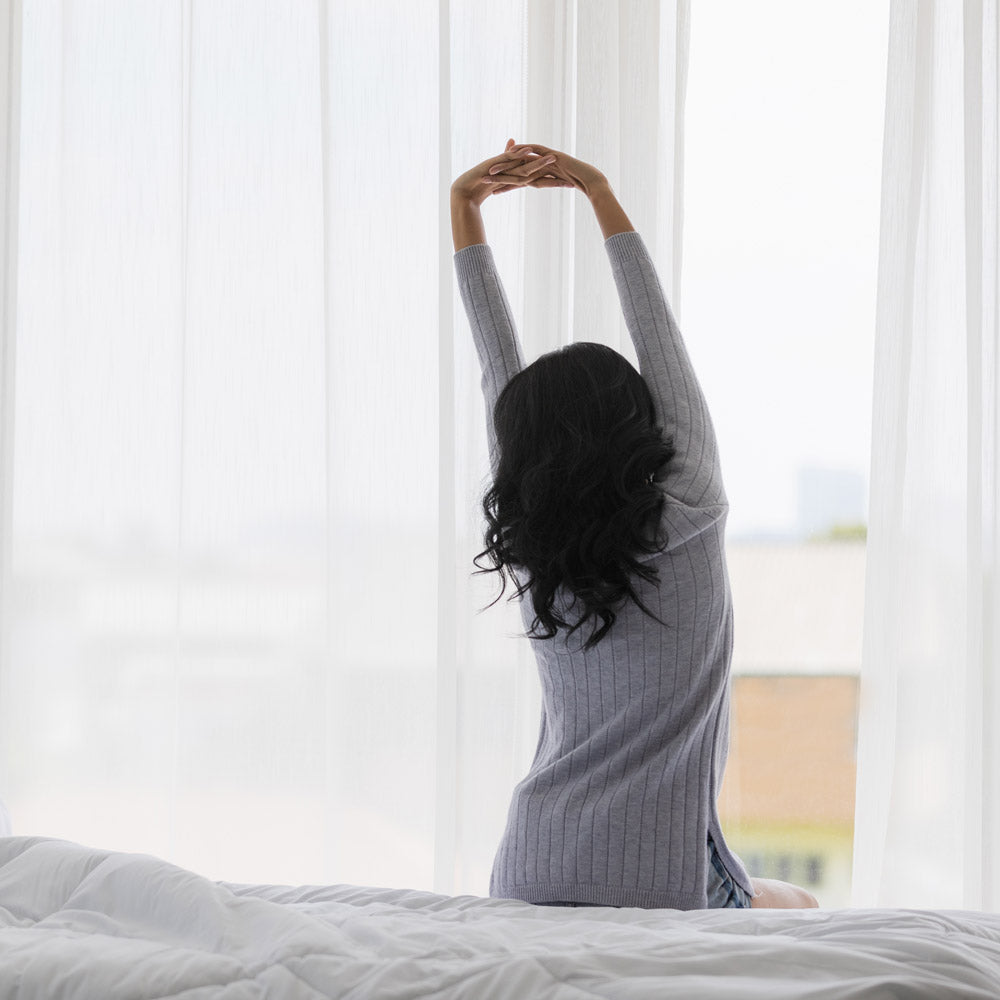 How to Choose the Best Mattress for Back Pain Relief
Getting the right level of support and comfort  is essential.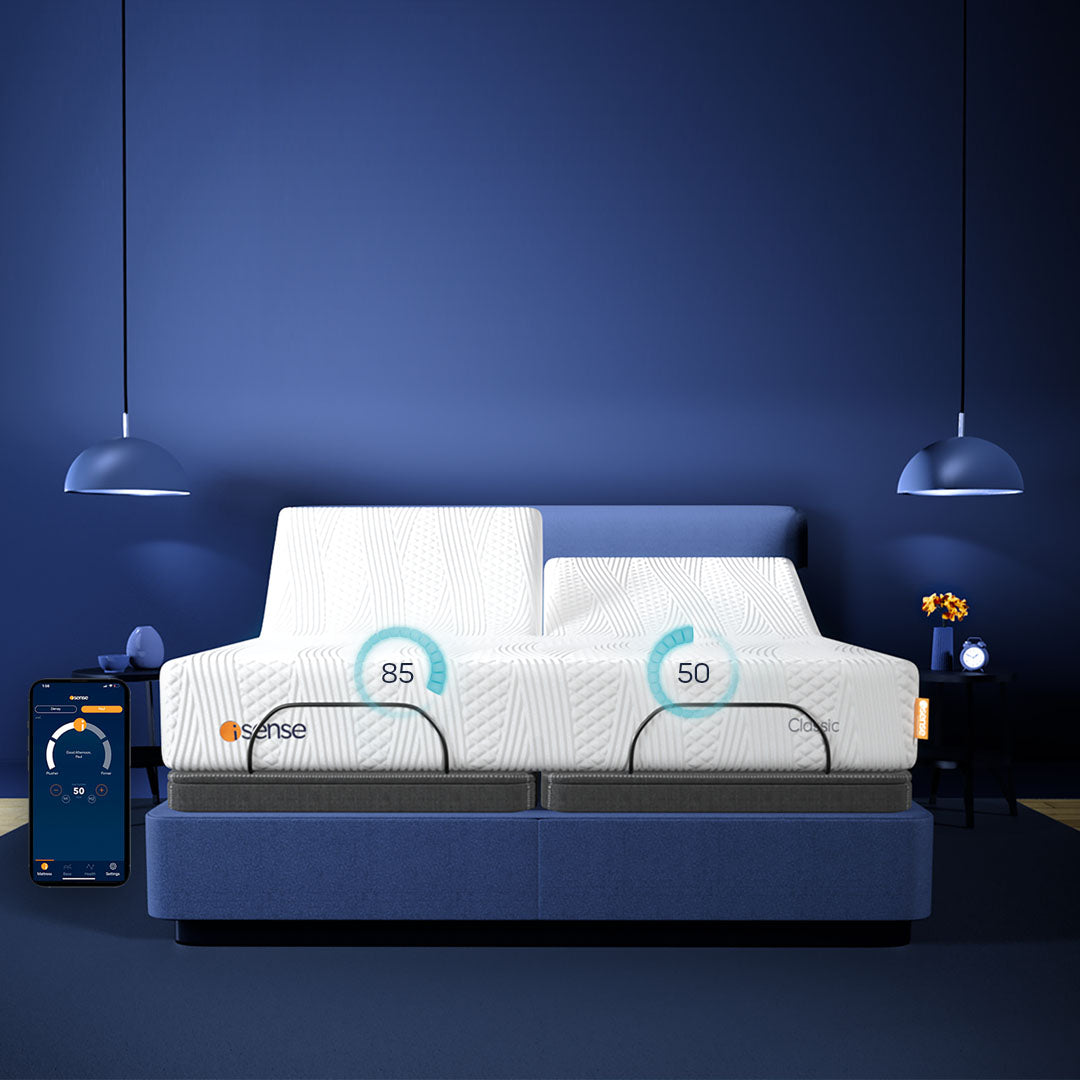 Is An Adjustable Bed Worth It?
With an adjustable bed, your bed changes with your unique health needs.
Easy Shipping, Delivery & Setup
Watch this unboxing video to see how easy it is to set up your mattress. Don't want to set it up yourself? Order White Glove Service and one of our professionals will set it up for you!
The All-in-one Sleep Solution
Back pain can have a variety of causes and often changes over time. Only iSense mattresses can adapt to the comfort level sleepers need night after night, without ever compromising on consistent, pressure-relieving support.
Adjustable Support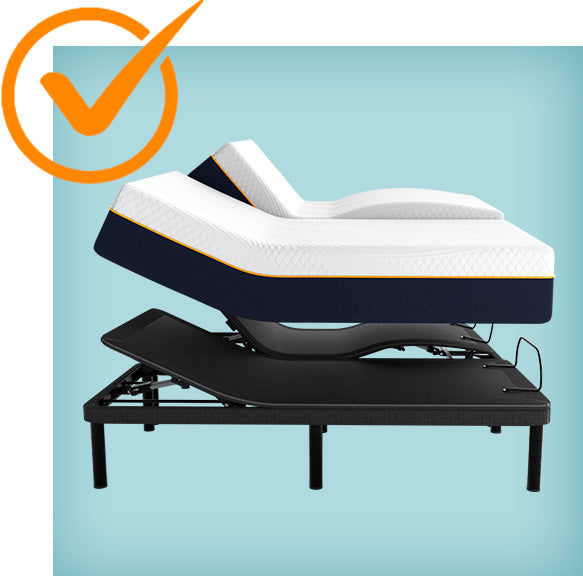 Adjustable Positions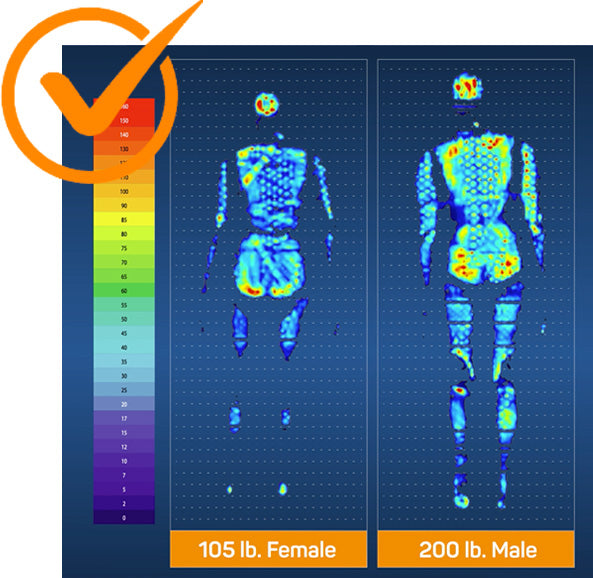 Continuous Pressure Relief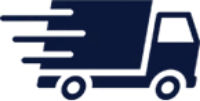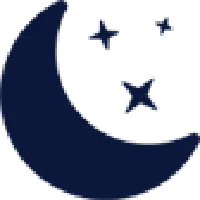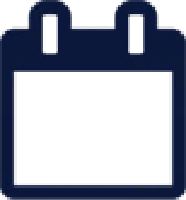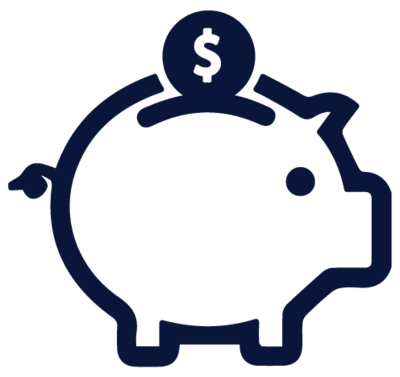 0% APR FINANCING
(Terms may apply)
make time to share
Tag @myisense with a photo of your new iSense mattress!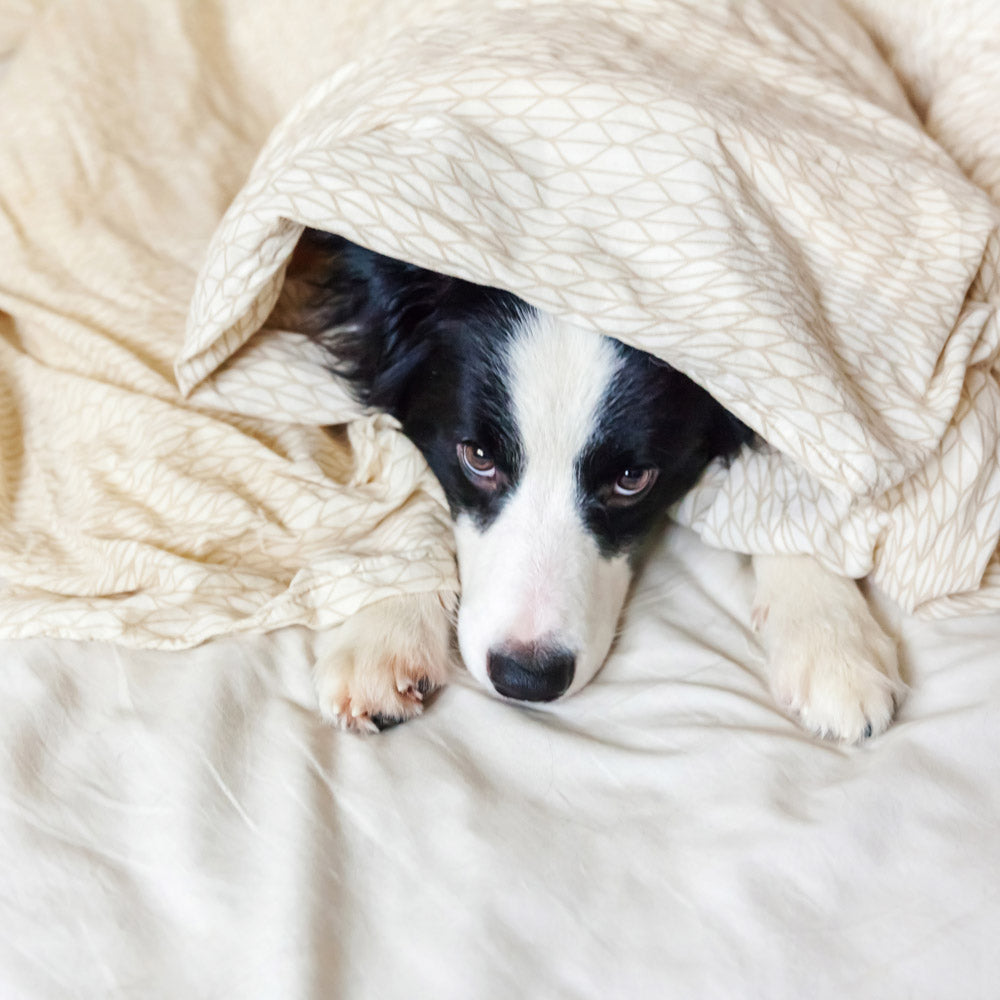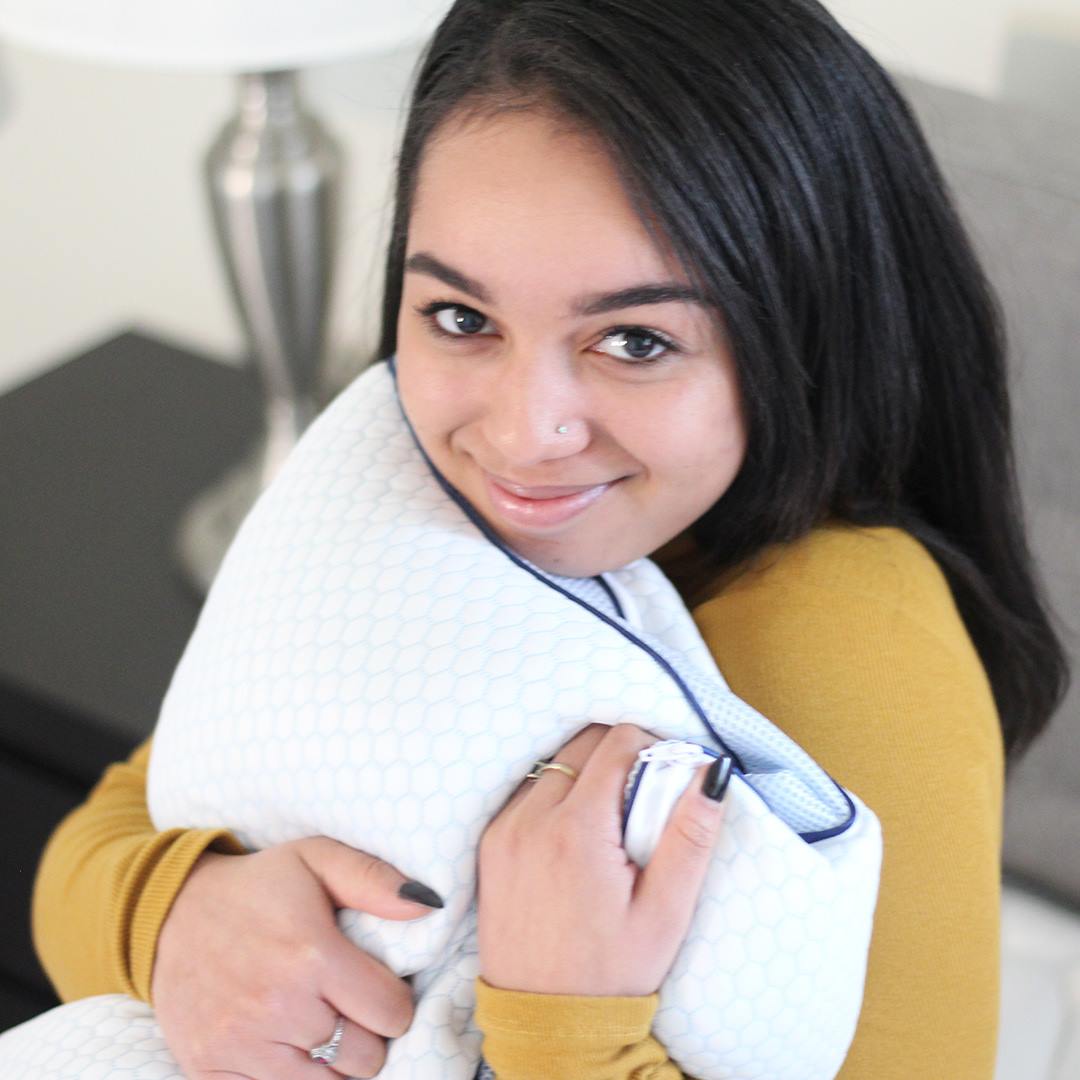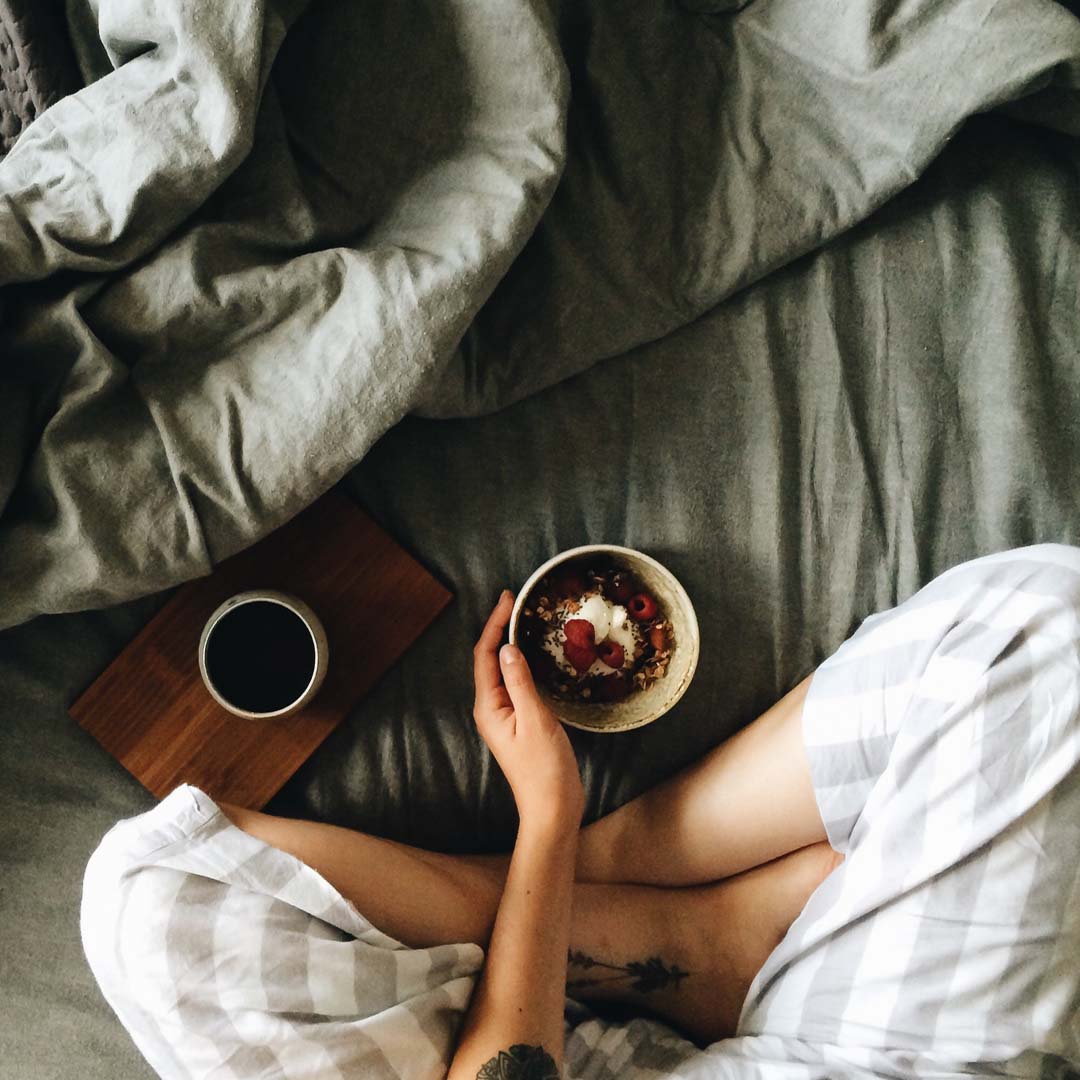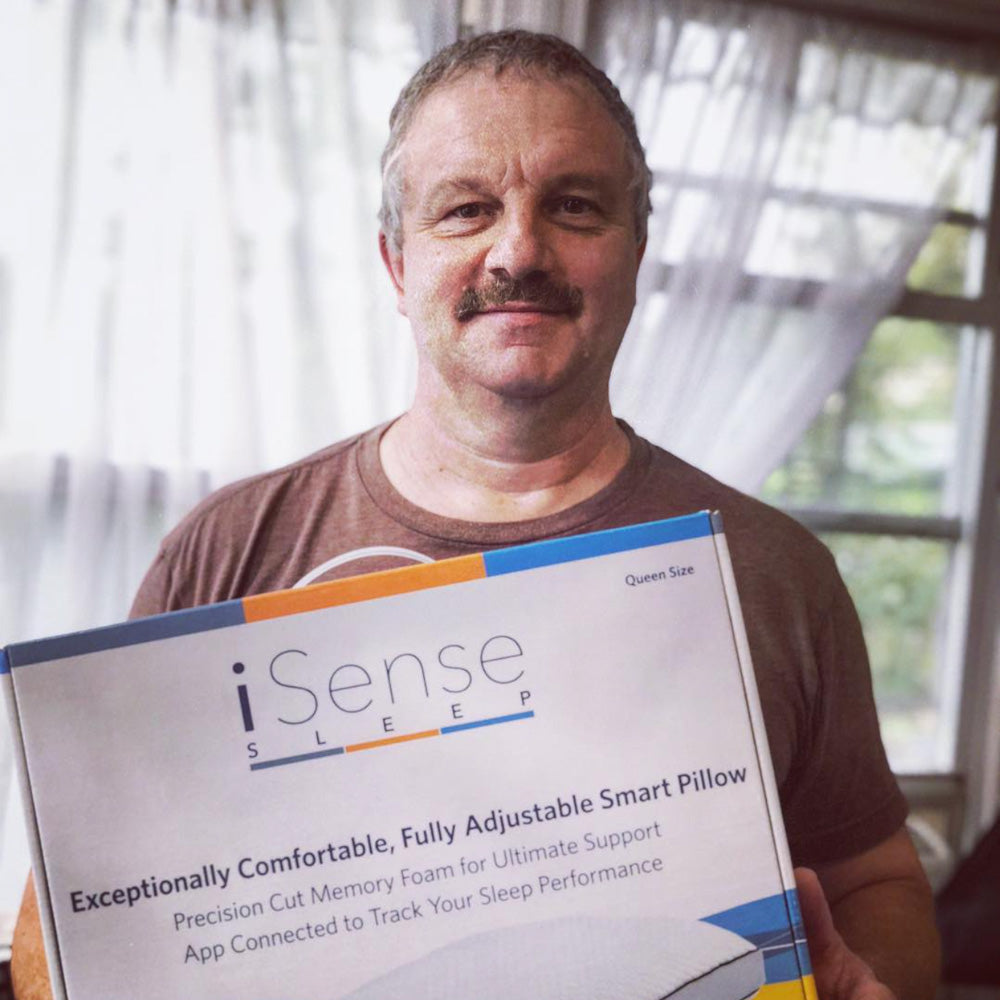 Need Help Making a Decision?