The Best Mattress for Back Pain
The all-in-one sleep solution that adjusts to the support and comfort you need.
Not all pain is the same.
There's no one-size-fits-all firmness for back pain. Back pain is complex and changes person-to-person, year to year. There are many different types of back pain.
iSense provides pressure-relieving support across every firmness setting.
84% of iSense Customers Report Back Pain Relief*
doctor approved ☑️
"What works for a sleeper's nighttime back pain today may not work tomorrow."
iSense solved that problem by creating an adjustable support mattress with consistent pressure relief across all twenty comfort settings. It's a mattress that can adapt to every health and sleep need without sacrificing comfort.
– Dr. Robert Oexman
(The Sleep Professor & CEO of Somly)
The All-in-one Sleep Solution
Back pain can have a variety of causes and often changes over time. iSense mattresses are the best mattress for back pain because it can adapt to the comfort level sleepers need night after night, without ever compromising on consistent, pressure-relieving support.
Adjustable Support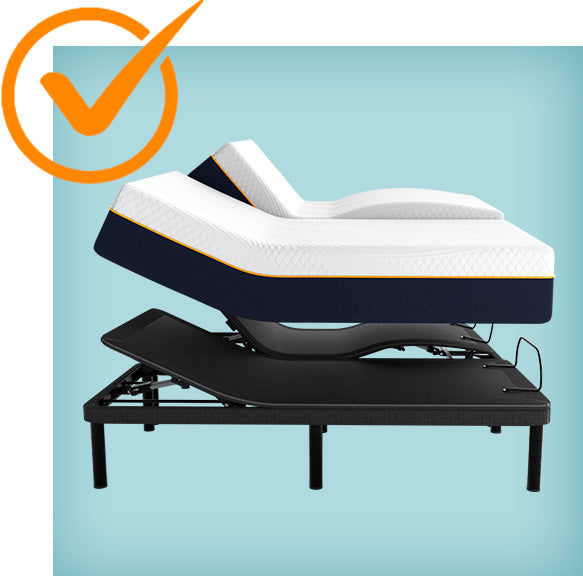 Adjustable Positions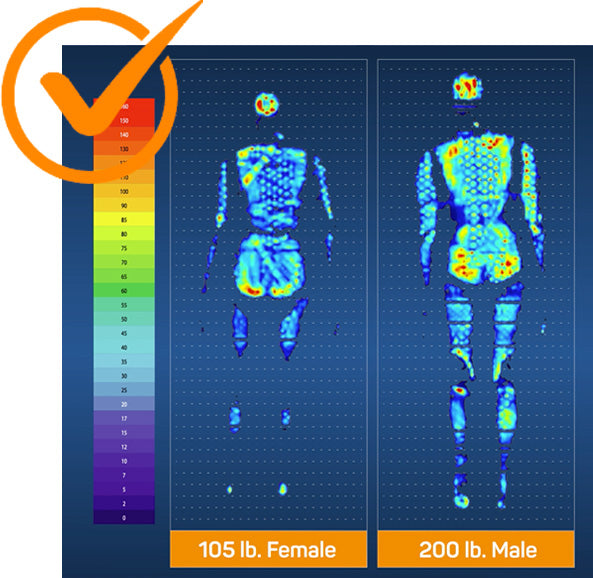 Continuous Pressure Relief
pain comes in many forms:
Take Control of Your Comfort.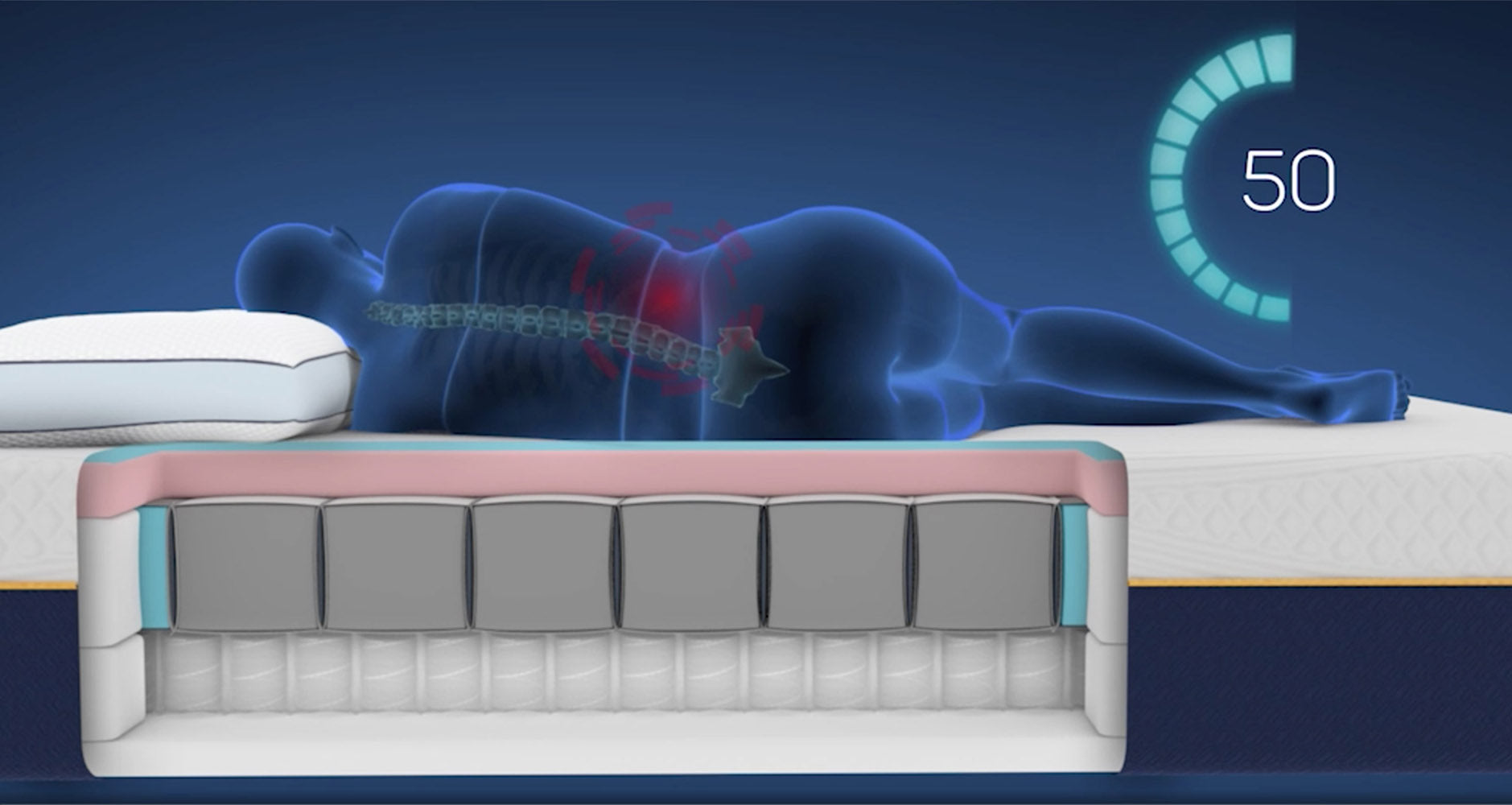 What iSense Sleepers Say: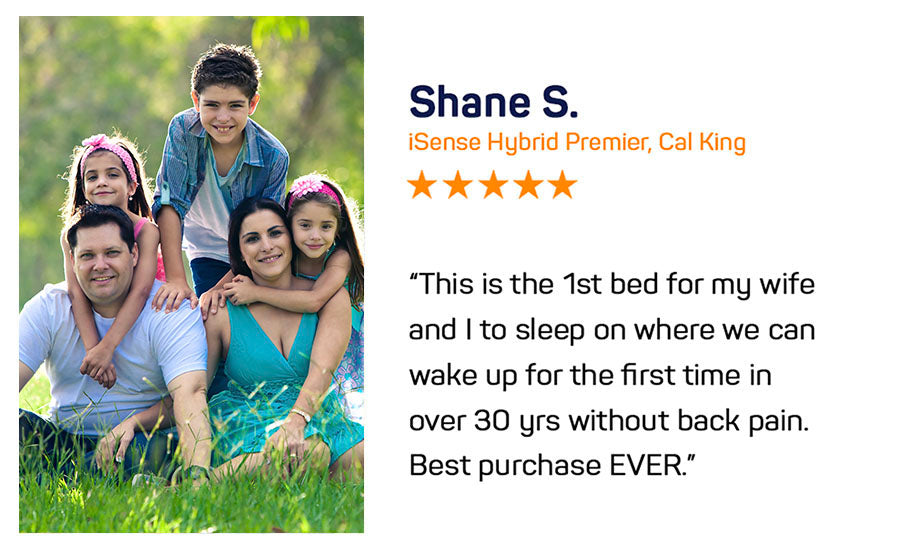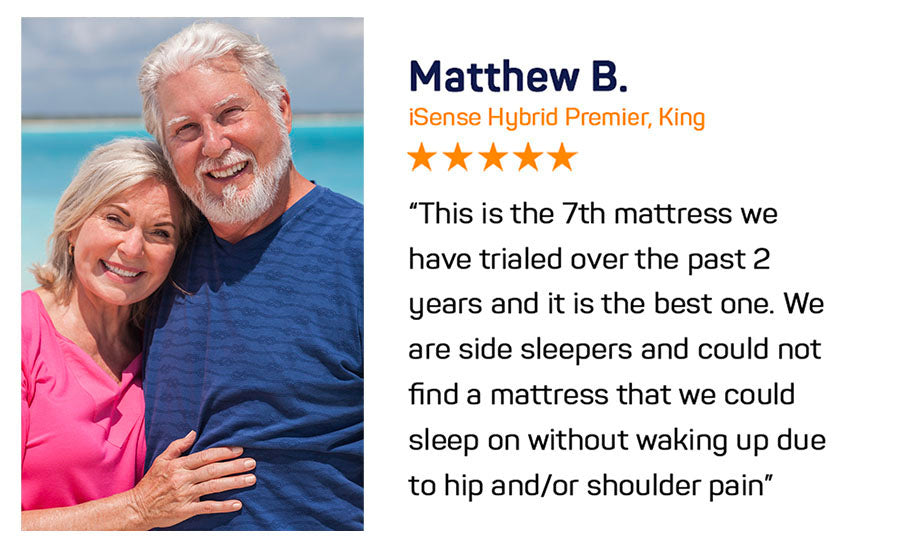 how it's made
Designed specifically for pain relief and comfort.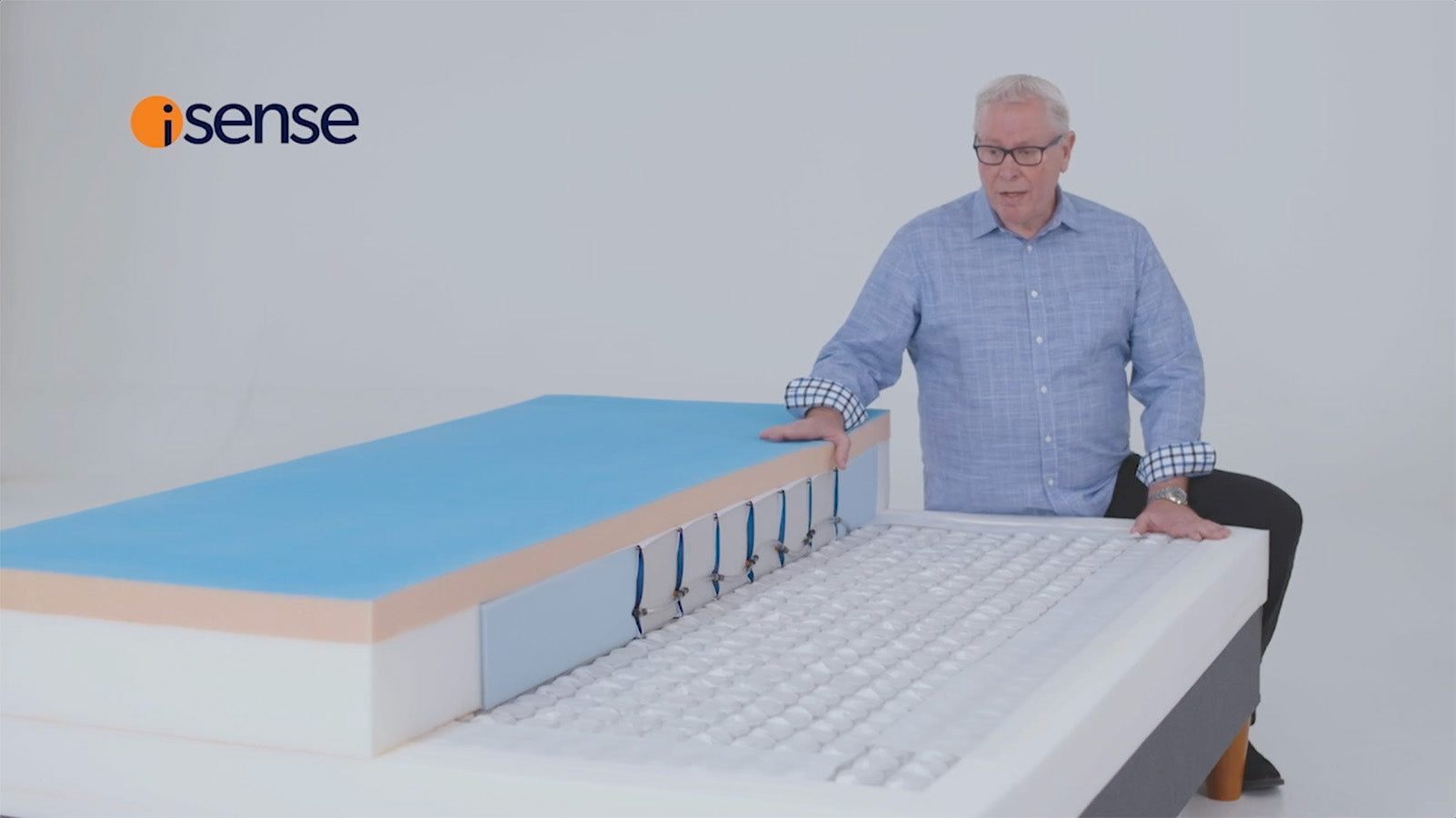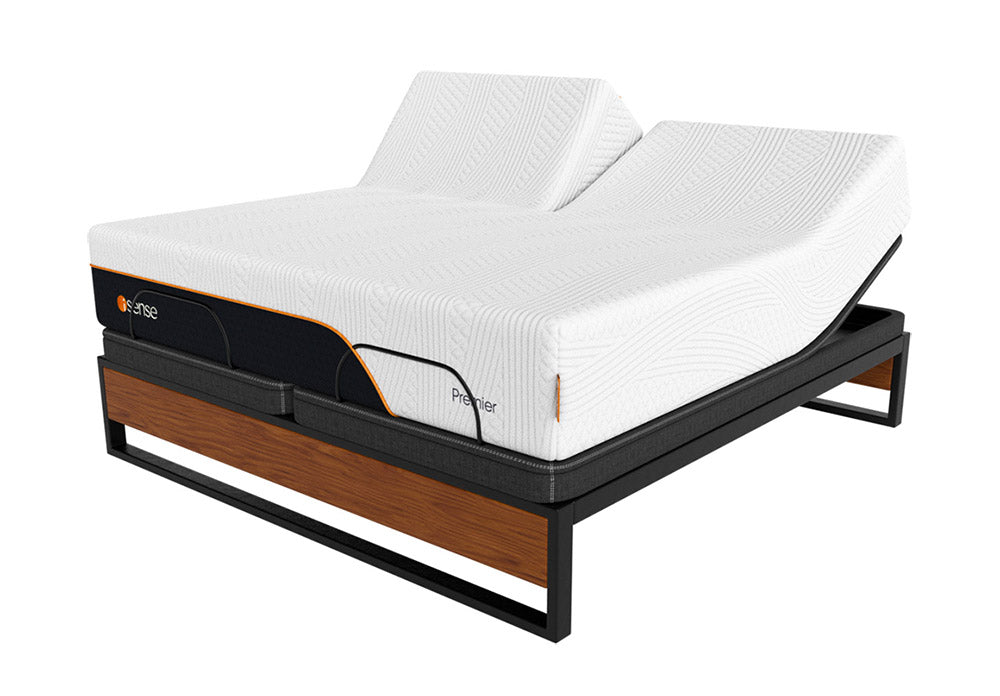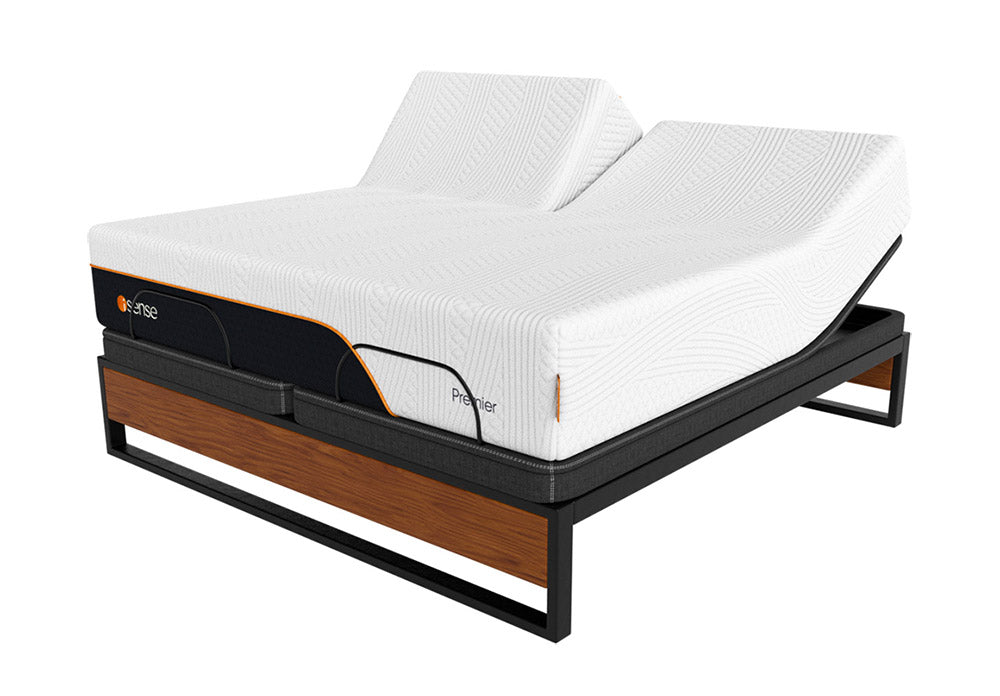 Need Pressure Relief for Back Pain? Adjust Your Bed & Base.
Back pain has a variety of forms and causes. That is the benefit of an iSense adjustable mattress and adjustable base: it adapts to what you need.
With endless head and foot positions, twenty comfort settings and consistent pressure relief, only iSense beds adapt to create your best sleep environment night after night, year after year.
Only a healthcare professional can diagnose the cause of your back pain. But as they work with you to diagnose and treat your pain, your adjustable bed can help to alleviate some of the pressure you feel while sleeping.
Sometimes back pain is aggravated by staying in the same position for extended periods. Your adjustable base can elevate your head or feet throughout the night to ensure you always find a comfortable position.
iSense beds offer 20 different comfort firmness settings, but the same amount of pressure relief at every setting. Whether soft or firm feels better for your back pain, you will find consistent pressure relief.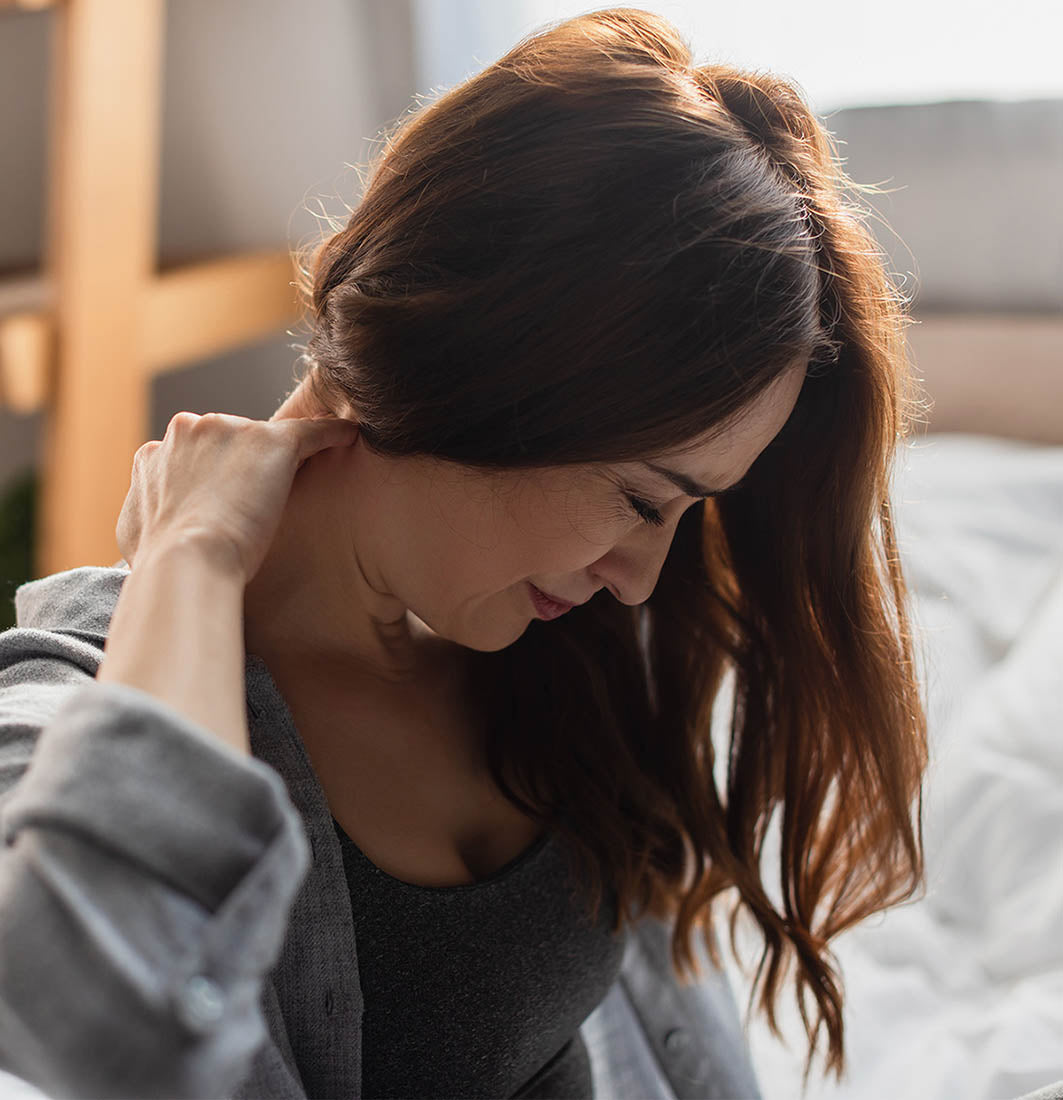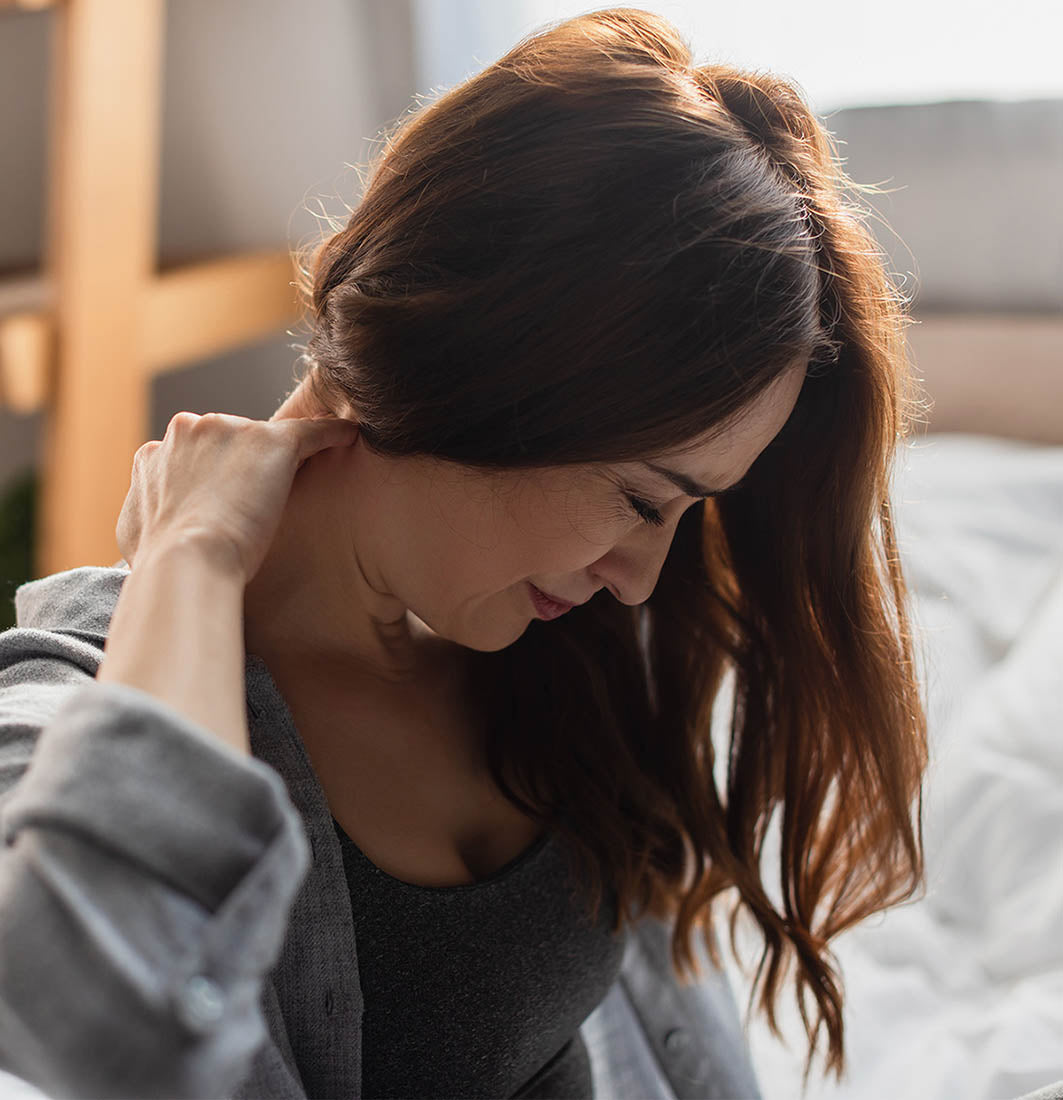 Does this sound like you?
You toss and turn throughout the night.
You feel uncomfortable joint and hip pressure in bed.
Your mattress is more than 7 or 8 years old.
Sags and bumps prevent you from finding a comfortable position.
You wake up multiple times during the night.
You are tired throughout the day, even after sleeping.
Is your mattress causing your back pain?
iSense mattresses are built upon Energex Foam, a premium foam known to be the most resilient and durable foam on the market. No sinking, sagging or dips—even years later.
If you are waking up with back pain, your mattress may be to blame. Start waking up refreshed, with iSense.
The iSense Classic is an adjustable-firmness mattress made with multiple layers of premium foam and targeted air chambers. The iSense Hybrid Premier features the best of foam, pocket coils, and targeted air chambers to achieve adjustable firmness. Both offer the key feature when it comes to alleviating back pain: variety. Traditional innerspring mattresses only offer one level of firmness and can't offer adjustability. 
With twenty adjustable settings on both sides of an iSense bed, the comfort and firmness adjust according to what feels best to you. You will also find consistent pressure relief at all 20 adjustable settings. Whether you feel most comfortable and supported on a soft or medium-firm mattress, you will experience pressure-relief for your back and joints in every setting.
There are a variety of reasons people suffer from back pain. This means that no particular firmness will work for everyone. iSense Hybrid Premier mattresses offer a range of 20 different firmness and comfort settings, from soft to firm. Each setting offers a range of support so you can find what works best for your body weight, unique back pain, and whichever sleeping position you prefer. 
In addition, all iSense mattresses offer consistent pressure relief in every setting. So as your health needs change, you can adjust the comfort and firmness, knowing you will find pressure relief all night long.
It is commonly assumed that a medium-firm to firm mattress offers the best support for back and hip pain. However, the issue with this assumption is that people experience many different kinds of back and hip pain for a variety of reasons. And what might work for one may not work for others. 
That is the benefit of an adjustable firmness mattress like those made by iSense. With twenty comfort settings, you don't have to decide ahead of time on one firmness. You can adjust your mattress to experience the comfort and support offered by plush to firm settings and then determine what feels best to you. What is unique about iSense adjustable mattresses is the level of pressure relief you experience. Though the firmness changes at each setting, the pressure relief for your back, hips and joints remains consistent.
What's better for back and hip pain? With iSense, you get to decide.
If you go to sleep without pain and wake up with chronic back pain, your mattress is likely to blame. You might experience your mattress sinking, sagging, or dipping, which are signs of wear from prolonged use. Your hips and shoulders might feel sharp pressure points while you are trying to get comfortable. These are signs your mattress might be causing your chronic back pain. 
If you know your traditional memory foam mattress is causing you back pain, the best way to test another mattress is to sleep on it. It takes about two weeks for your body to adjust to the feel of a new bed. 
If your mattress is causing your back pain, it is likely time for a change. Experience iSense pressure point relief at all 20 comfort settings for yourself—take advantage of the iSense 180-Night, risk-free trial today.
There are many different types and causes of arthritis. This makes it difficult to say whether one particular firmness will work better than others. 
However, the iSense Classic and iSense Hybrid Premier mattresses offer what common memory foam mattresses do not: adjustability. 
Arthritis can cause increased pressure on joints, but all iSense mattresses offer consistent pressure relief at every comfort setting. From soft to firm settings, you can choose what works best for your health night after night.
iSense offers the 180-Night trial to allow time to adjust to your new sleep system and sleep position, risk-free. We're so confident you'll love the mattress, we let you sleep on the mattress for at least 45 nights and up to 180 nights.
Studies show the best way to test a mattress is to sleep on it. Everyone has different preferences and sleeping positions. There are side sleepers, back sleepers, stomach sleepers, and other sleepers like snorers, hot sleepers, cold sleepers, and back pain sufferers.
180 days provide enough time for your body to adjust to the feeling of the new mattress and to determine your ideal comfort settings.
If, after at least 45 nights, you decide you would rather return your mattress, that is no problem. We want to make it simple for you to return your bed and receive a refund.
iSense mattresses are compressed and rolled to make it easier to ship, deliver and set up your mattress. If you live in the contiguous 48 states, your order will be manufactured and shipped via Specialized Freight Carrier. Due to nationwide supply constraints, the current delivery lead-time is 4-5 weeks from the date of order based on your location.
You can choose self-installation for your mattress and install it in your own home. You may also request White Glove service and we will send a professional to install the mattress in your home for you.
You can initiate a return after at least 45 nights from delivery of your mattress. The steps to initiate a return are below: 
Contact Customer Service at 1-866-910-8605 or email us at customer.service@myisense.com to initiate a return.
A return merchandise authorization (RMA) will be completed, and a reference number will be provided.
Our Customer Service team will issue you with a shipping label so you can return the electrical items such as the pump(s), remote(s) and sensor(s).
iSense will organize for your mattress to be collected.
Once the mattress is collected and you have mailed the electrical components back to iSense, a full credit will be initiated.
Chat us with any additional questions about the return process.
Joint pain is caused by a variety of factors and can vary widely from person to person. However, some types of joint pain can be caused by sleeping on a mattress that doesn't provide enough support. You might be sleeping on this kind of mattress if you go to sleep without pain and wake up with joint pain.
Your hybrid mattress should relieve aches and pains after sleep, not cause them. iSense mattresses offer both adjustability and consistent pressure relief.
Stomach sleepers usually prefer a slightly firmer mattress until they experience iSense adjustable mattresses and determine the best setting for themselves.
If you are a back and stomach sleeper, you will find a range of support in the twenty comfort settings, from plush to firm. You can find what works best for you. In addition, the bed is constructed to offer consistent pressure relief for your joints at every setting. If you are experiencing joint pain from an unsupportive or old mattress, it could be time to experience the support and comfort of iSense.
Yes, iSense mattresses can work with any kind of base or frame that matches the size of the bed. iSense mattresses come in sizes ranging from Twin XL to California King. 
You can pair your mattress with a platform base or other varieties of bed frames. If you want to take adjustability to the next level, iSense offers the Elite Adjustable Base and the iSense Quest 2.0 Base. Each of these bed frames elevates and lowers the head and/or feet for further adjustability in your sleep system.
It is commonly assumed that a firmer mattress is better for upper back pain, but this is not necessarily the case. 
A firm mattress might not be the most comfortable or supportive mattress for some forms of back pain. It really depends upon individual preference. iSense mattresses offer what most latex mattresses do not: adjustability with consistent pressure relief. iSense, the best mattress for back pain, contains twenty comfort settings on each side of the bed to adjust the firmness and support to your ideal comfort. 
Even as your health needs change, your mattress will change with you.
iSense mattresses are not sold in any stores. The simple reason why is because we want to invest more resources into relationships with you—the customer.
Some studies highlight the difficulty of selecting the right mattress firmness while shopping in a store environment. This means that a better way to test a mattress is to sleep on it.
That's why we let you take a mattress home to experience it for yourself in your own home.
Each mattress comes with a 180-night risk-free trial. All we ask is that you wait 45 nights to initiate a return. This extended amount of time will give your body enough time to adjust to a new sleep surface before returning. All costs to return the mattress are covered by iSense.
Yes, iSense does accept payments from your FSA or HSA, however, every health insurance policy is different and you should check with your provider. Contact our Customer Service Team for more details.
Yes, with a doctor's prescription, under certain conditions you can circumvent tax being applied to your purchase. Please contact our Customer Service team for details.
*Based on a survey of 200 iSense customers. 70% of customers claimed to have back pain before purchasing their mattress.75% of those customers said their back pain has improved since sleeping on their iSense mattress.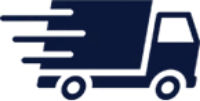 Free, no-contact delivery
to contiguous 48 states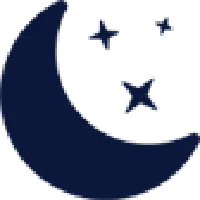 180-Night Comfort Guarantee
Minimum of 45 Nights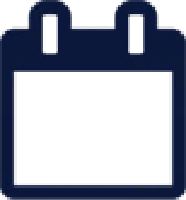 10-year limited warranty
and Free Returns