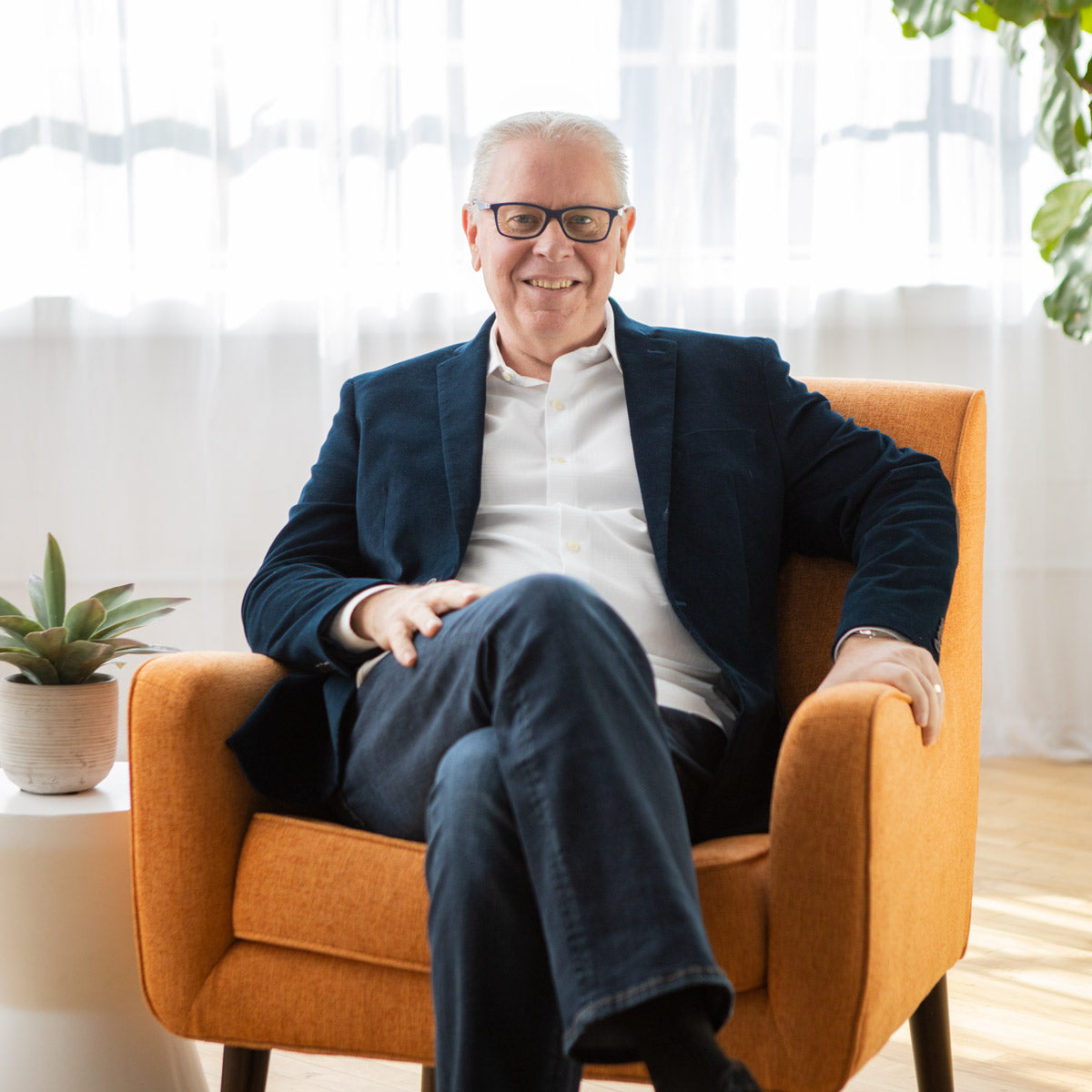 My mission has been, and always will be the same as yours—to discover the best night's sleep. The only difference is, I've made a career out of it. But all of this didn't happen overnight. After spending years as a mattress company executive working on several luxury mattress brands, I found myself privy to vast amounts of information, technology and some of the best mattress makers in the world.
Paul Longman, iSense founder & CEO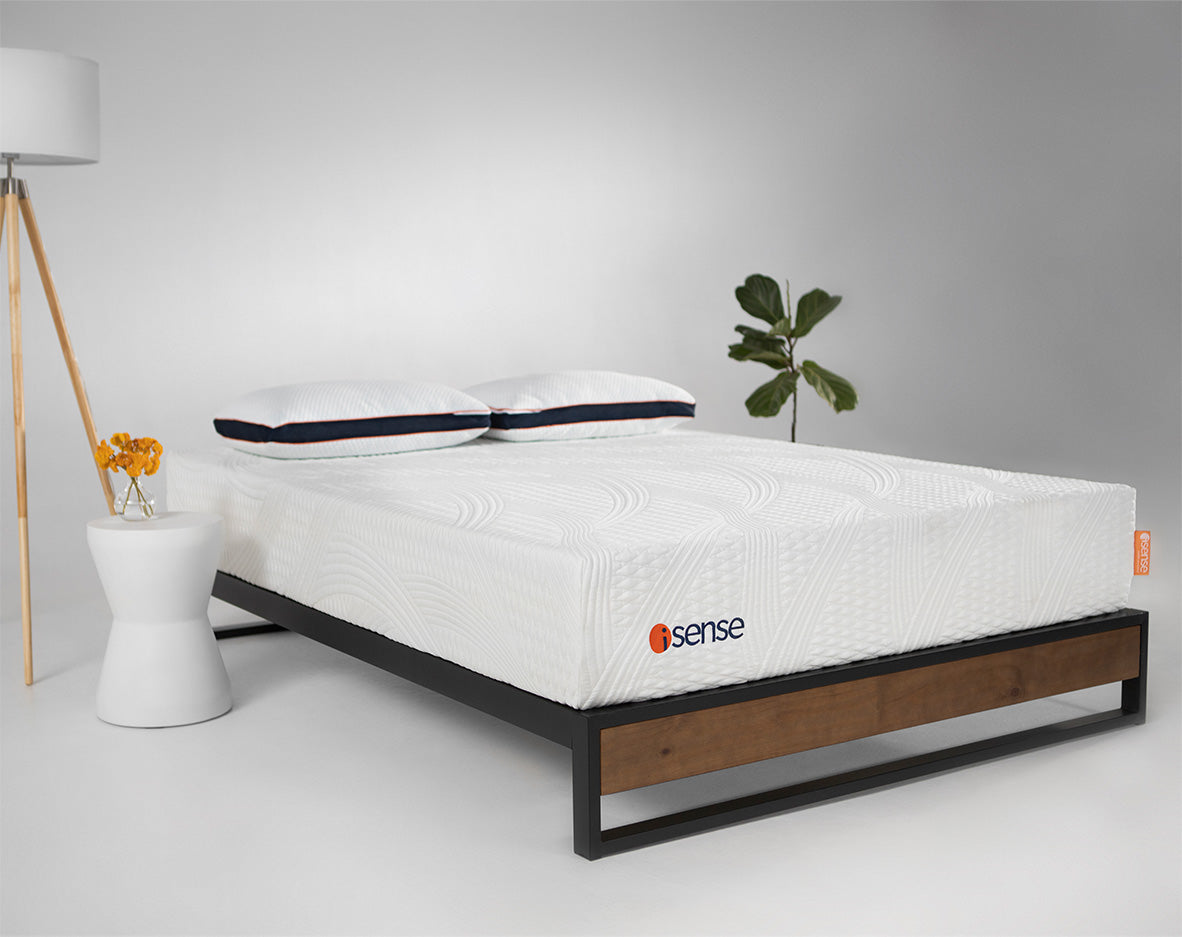 Even more importantly was my exposure to customer insights. And while the data, technology and innovations all came and went – the customers' wants and needs always remained the same – to find a truly great mattress that themselves and their partners could agree on, all without the hassle. From this, my mission emerged; to improve lives and relationships through a better night's sleep.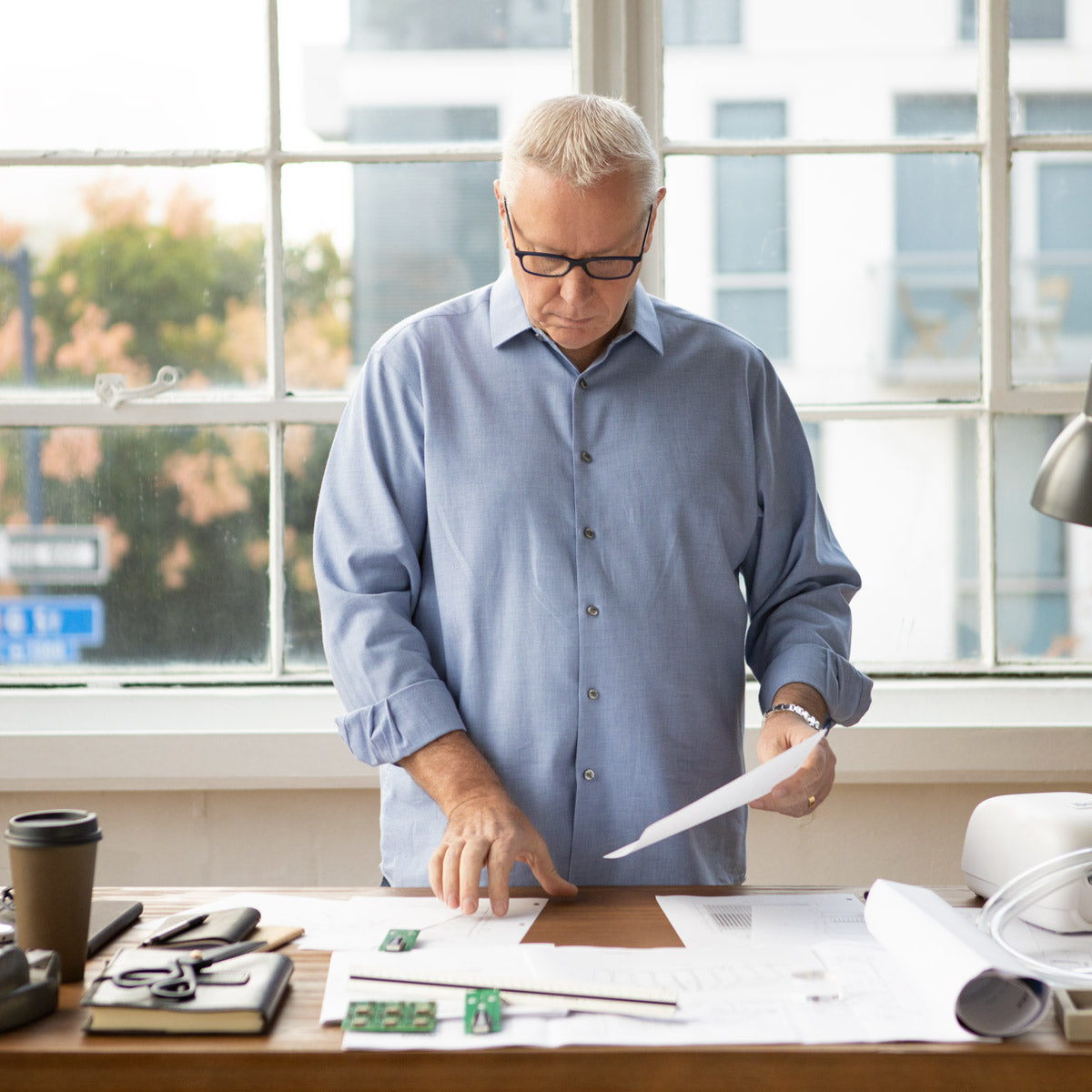 But before I could set out building the ultimate mattress, I needed to fix what was broken about the industry in the first place; one, the buying process focused on just the sale and not the customer, and two, there was nothing available industry-wide to answer the need for a truly individualized sleep experience.
That began what was to become many a sleepless night spent thinking, rethinking, asking questions and the subsequent questioning of answers. From that came the importance of listening to what the customer had been saying all along. This was the "a-ha" moment, and the idea for iSense was born. 
Now, as the world's first on-line mattress to offer Comfort Control™ Technology on the most popular sleep surfaces, iSense gives the customer the control to create a sleep experience on each side of the bed, making their experience as unique as they are. From the luxurious feel of the fabrics on the bed to the pressure-relieving comfort layers underneath, Comfort Control™ mattresses are carefully crafted to delight the senses.
And unlike other mattresses sold on-line, iSense gives customers the ability to individualize the support and comfort levels on each side of the bed, delivering a far superior sleep experience.
As the founder and CEO, I've always believed in building a business that takes care of the customer not only during the sale but long after it as well. So, we also offer unparalleled customer service and a 180-Night Best Sleep Guarantee to ensure the bed you buy is the bed you need. That's how much we believe that iSense will help people sleep better, night after night. And above all, we embrace that people are different and people change. iSense believes your mattress should be able to change for and with you, with a touch of a button."
Need Help Making a Decision?