"'Disrupting the disruptors' with its integrated adjustable sleep solution."
"An adjustable bed can grow and change with you, whether you're dealing with an injury or other variables."
"Putting adjustability into the technology so that people can make that decision when they get home."
"You don't need the store. It's actually an outdated means of buying a product."
"Best Value Adjustable Mattress"
"It's one of the best prices you'll see for an adjustable option—it's a great mattress that offers a lot of bang for your buck."
— Forbes
"The whole essence of our business is to say 'hey, enjoy your relationships, but at the end of the day you need to be sleeping on something that's right.' Not something that's an average between the two people."
— NewsLeader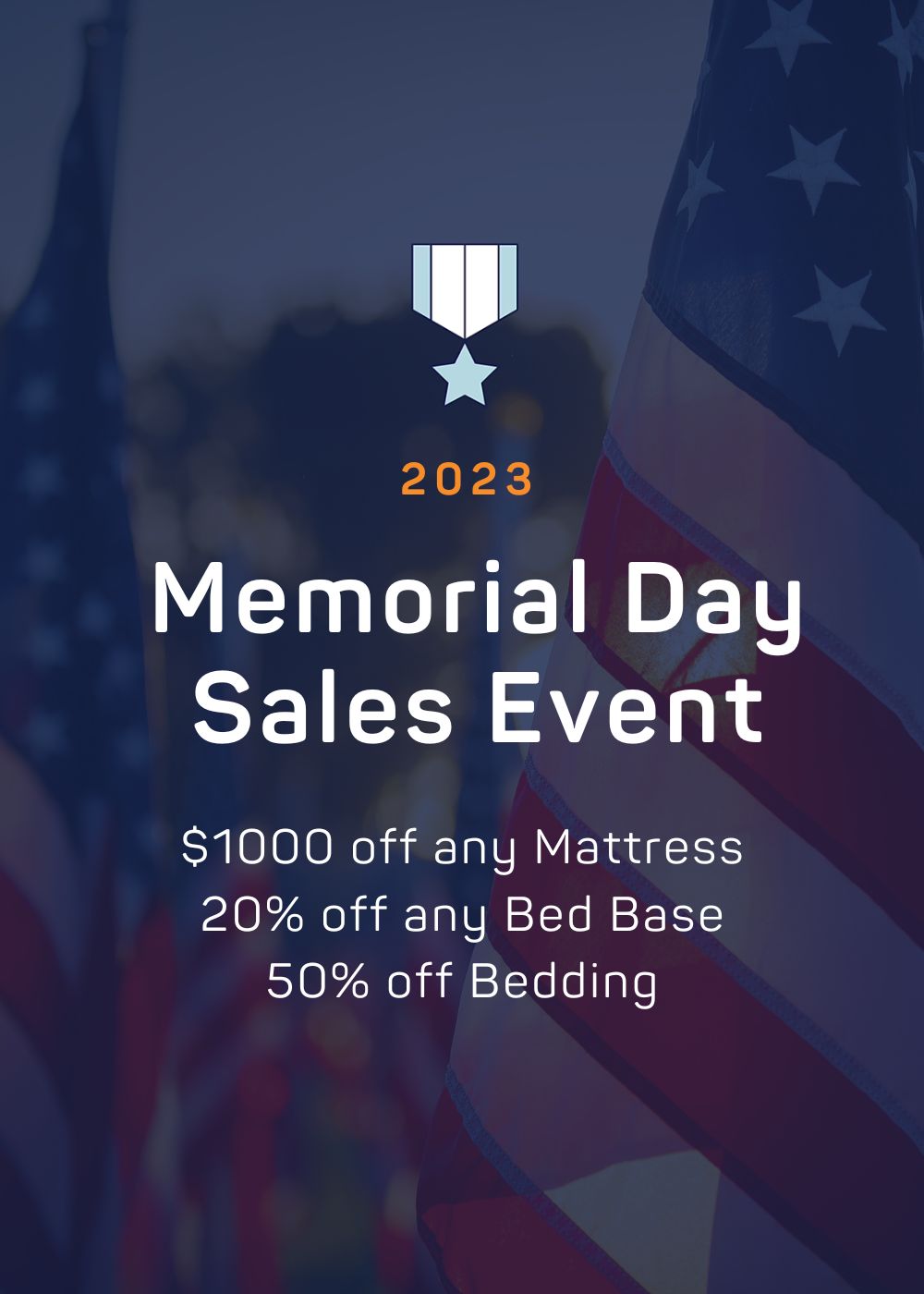 Memorial Day & Heroes Month Weekly Sales
iSense, one of the fastest-growing adjustable firmness mattress companies on the market, is offering steep weekly discounts from April through June.
Each week will feature big sales on bedding, mattresses, pillows and more to commemorate Memorial Day and Heroes Month.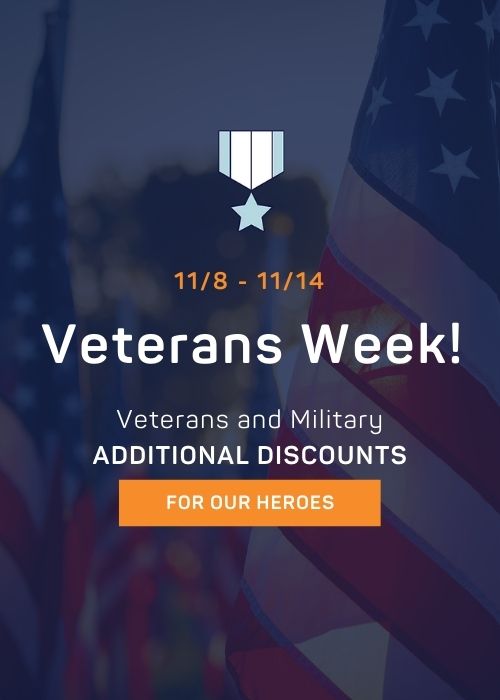 Mattress company stacks military discounts to help alleviate military family financial pressures.
Adjustable firmness mattress company, iSense, is doubling the military discount and making it stackable with all Black Friday deals during Veterans Day week.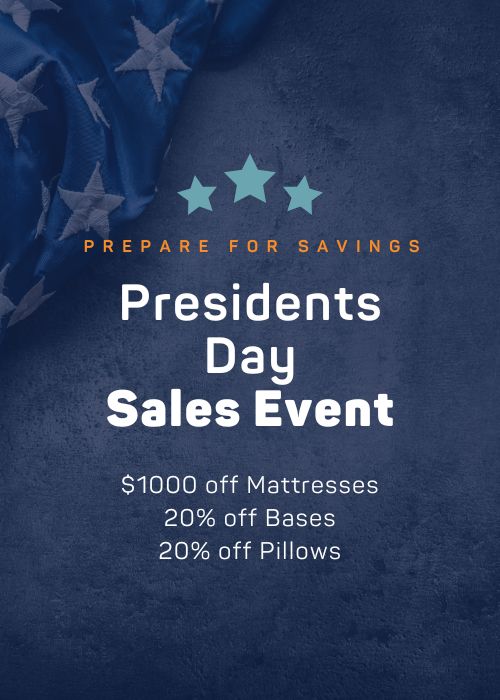 Emerging mattress company offering steep discounts for Presidents Day on adjustable mattresses 
$1,000 off every mattress and $20% off all bases. iSense mattresses feature patented Comfort Control™ technology which is the only bed to offer sleepers the contouring benefits of adjustable foam. These discounts are stackable with an additional 5% military, veterans, teachers, seniors and first responder discounts.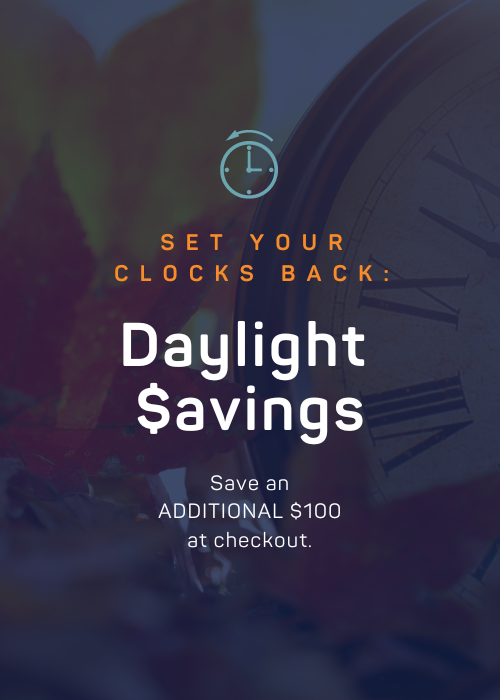 Helping customers save for the end of Daylight Savings Time.
Offering customers stackable discounts to make adjustable firmness mattresses accessible to more people at the end of Daylight Savings.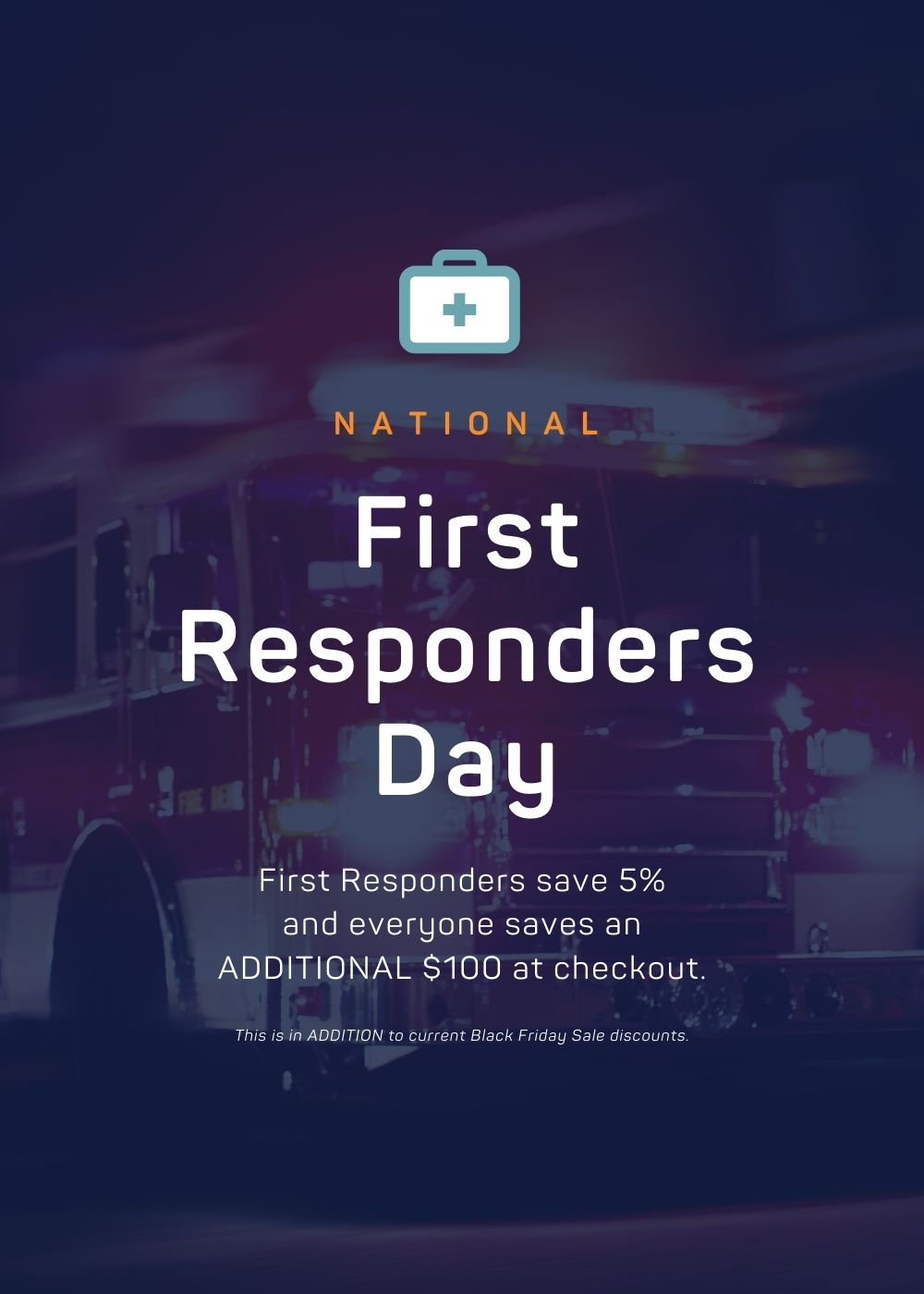 Mattress company initiates appreciation for First Responders' sleep
Making new, high-quality mattresses accessible to first responders across the nation in honor of National First Responders Day.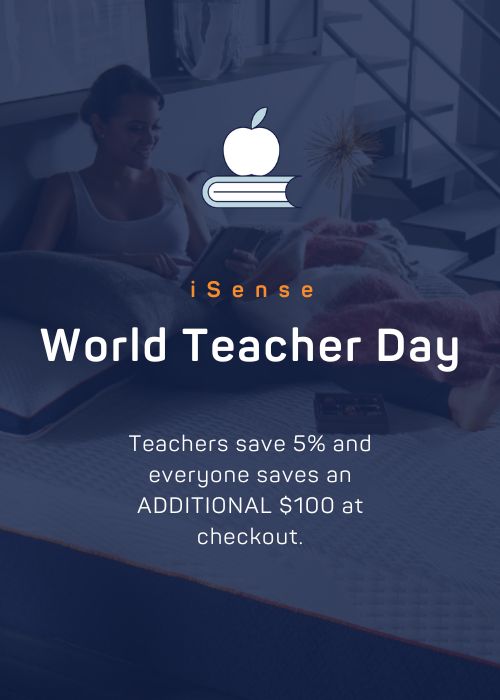 iSense is Joining the Effort to Promote High-Quality Rest for Educators:
Mattress company invests in teachers' sleep health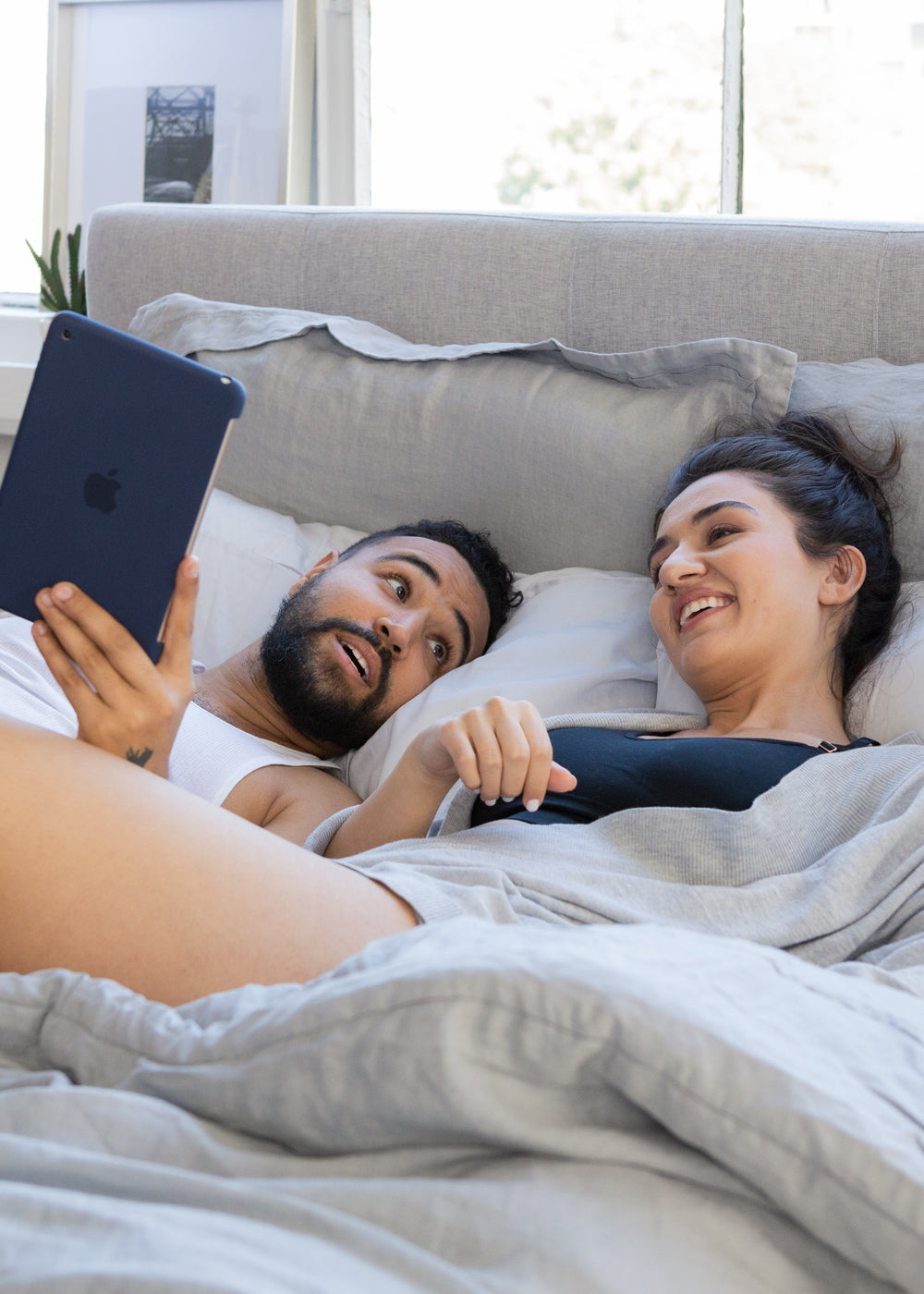 Industry Veteran Launches World's First Adjustable Mattress Designed Specifically for Couples
A bed that truly can satisfy couples who have different comfort needs.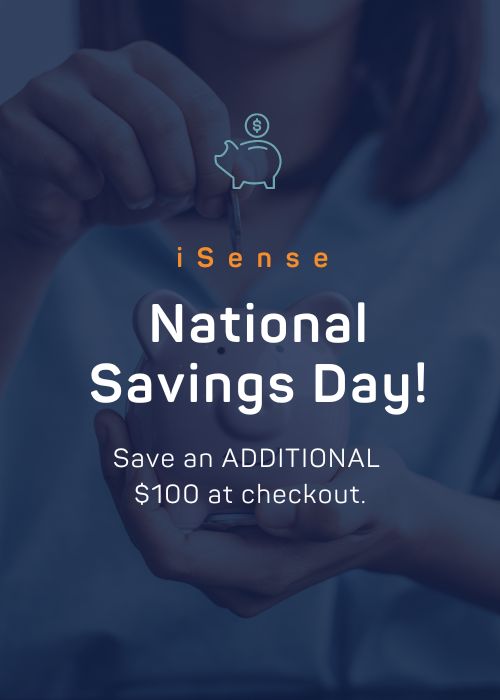 Savings-Savvy Sleepers Can Sleep Soundly with iSense:
Mattress company offering extra, stackable discounts for savings-conscious families.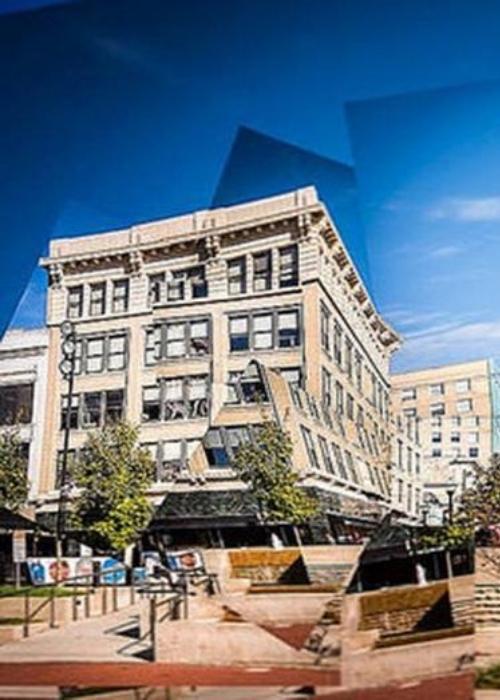 How did an international corporation that's poised to revolutionize the mattress industry come to be located in Springfield, Missouri?
How Paul Longman's journey led him from Sydney to Springfield.
Sleeping Is Believing
World's First Mattresses Designed for Couples™
Try at home for 180 days. Minimum of 45 nights. No risk.
Need Help Making a Decision?