Financing
Order today, pay tomorrow.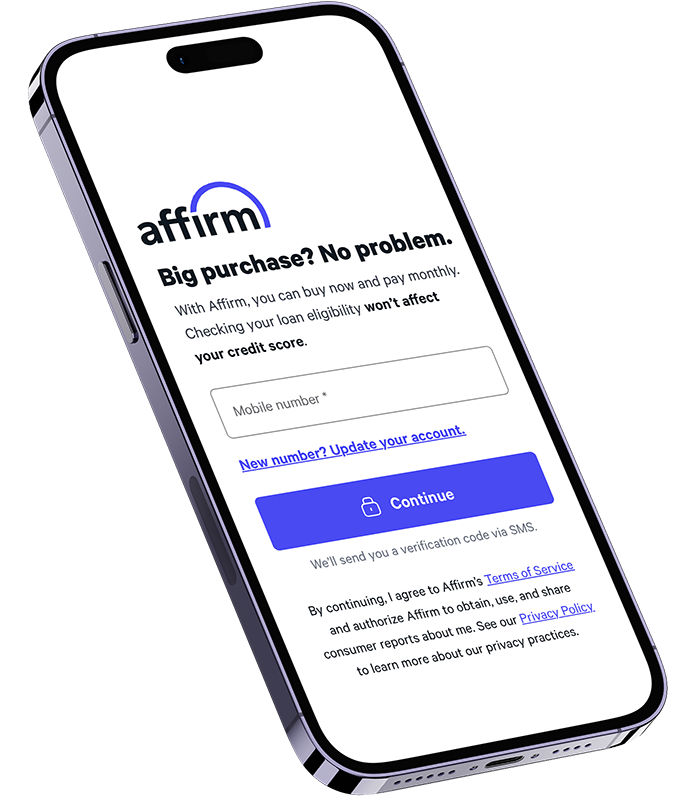 Pay at your own pace.
Sleep with peace of mind.
With Affirm, you can buy now and pay monthly.

Don't worry, checking whether you are eligible won't affect your credit score.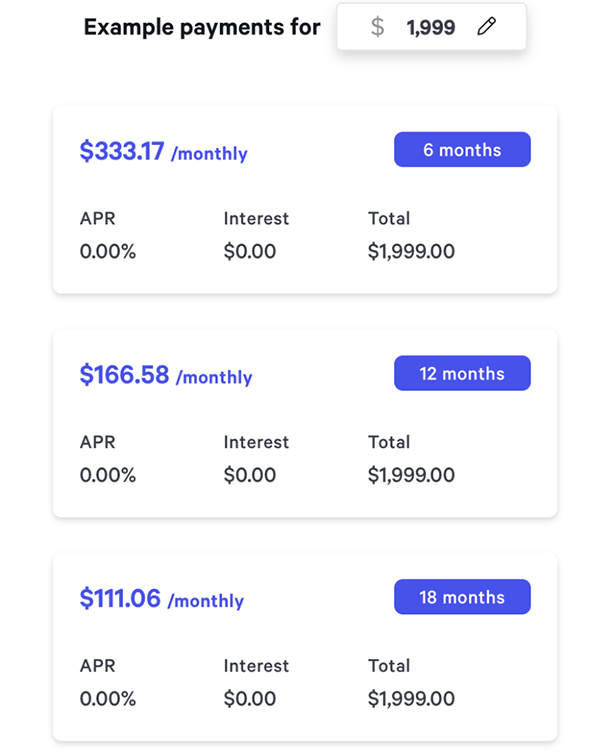 Why Choose Affirm?
No fees, ever.
No set-up fees, no account fees—not even late fees. 
Interest is dependent upon purchase.
Pay at your own pace.
You choose your preferred payment schedule from a list of options.
Fully transparent.
The amount you see upfront is the total amount you will pay. There are no hidden costs or additional fees.
Enjoy sleep sooner.
No need to wait. You can purchase a mattress today and make payments that fit your lifestyle.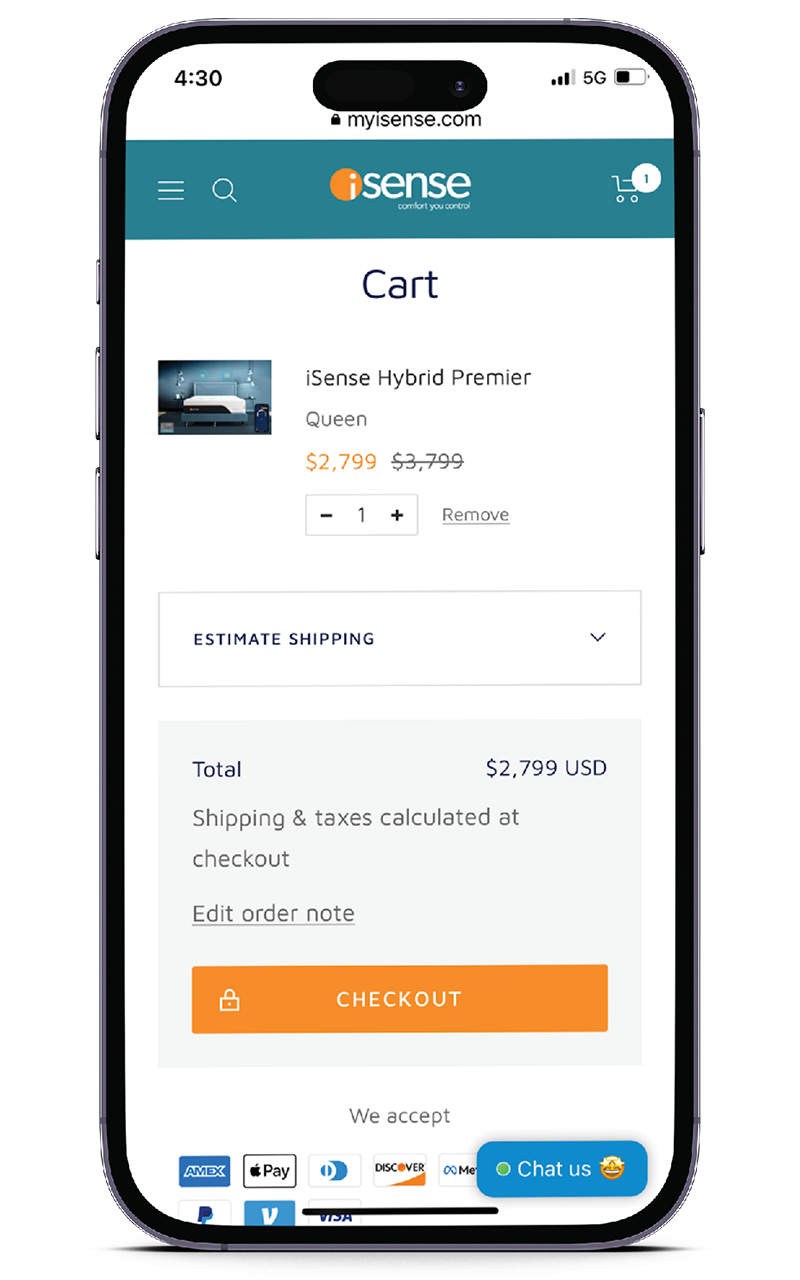 1. Load your Cart
Add your mattress, base, pillows and any other items you'd like to purchase to your cart.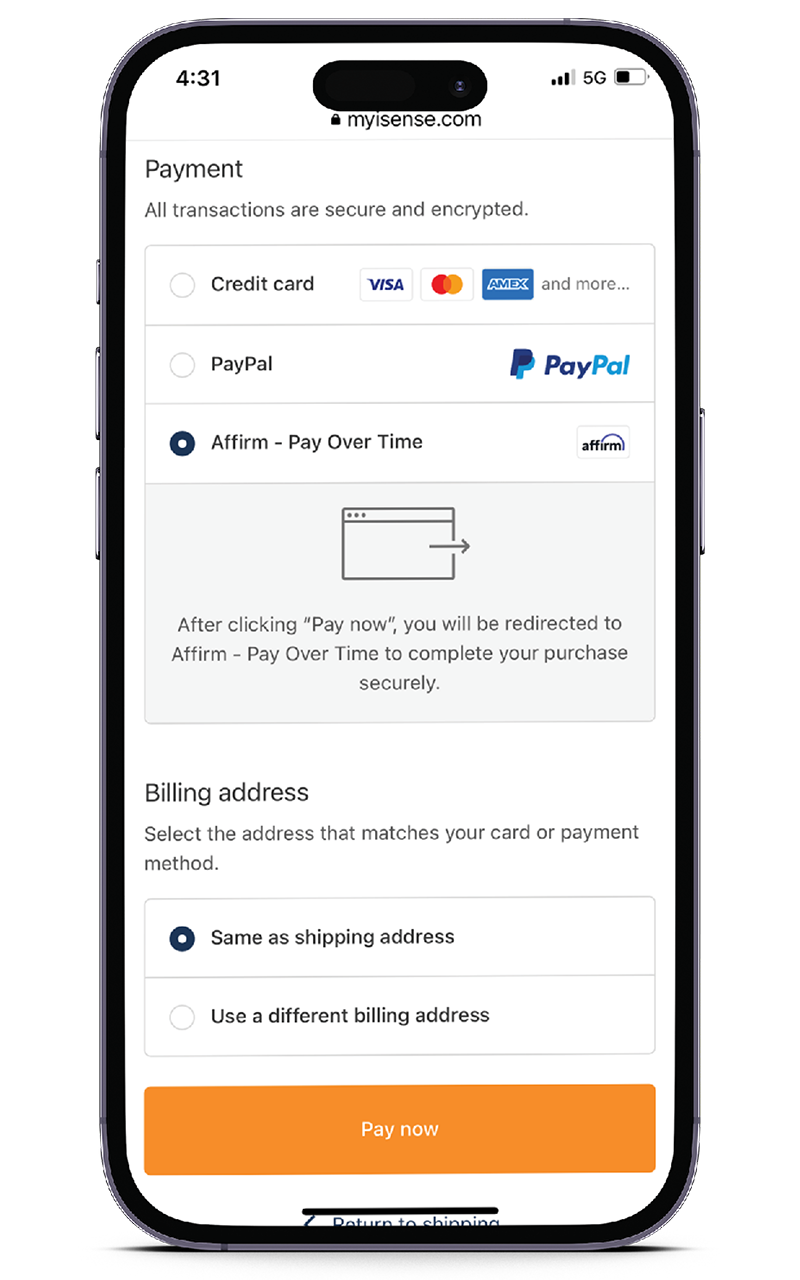 2. Select Affirm at Checkout
Select "Affirm" as your payment method. Enter a few pieces of information to determine your eligibility. Receive instant notification of a loan decision.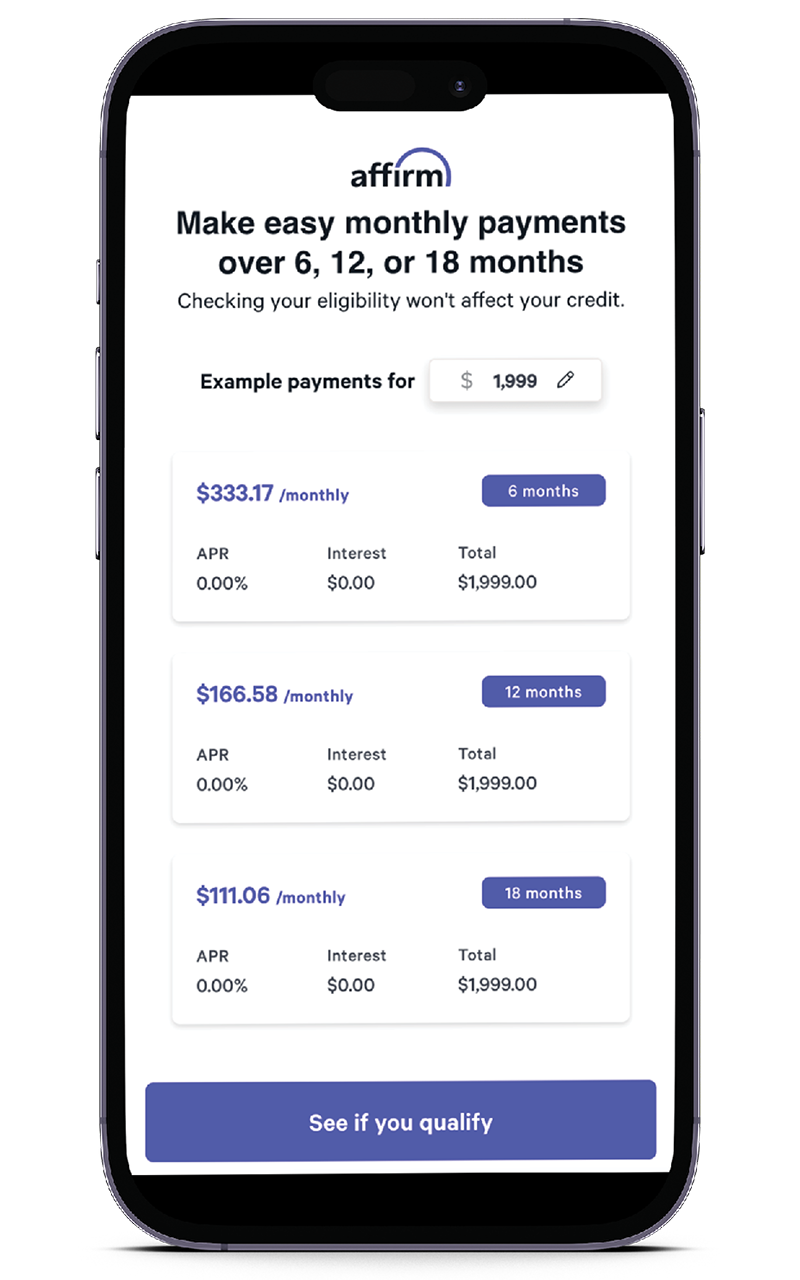 3. Choose your Payment Schedule
Choose when you'd like to make payments. You will see exactly how much you will pay and how long the repayment will take. Confirm the loan.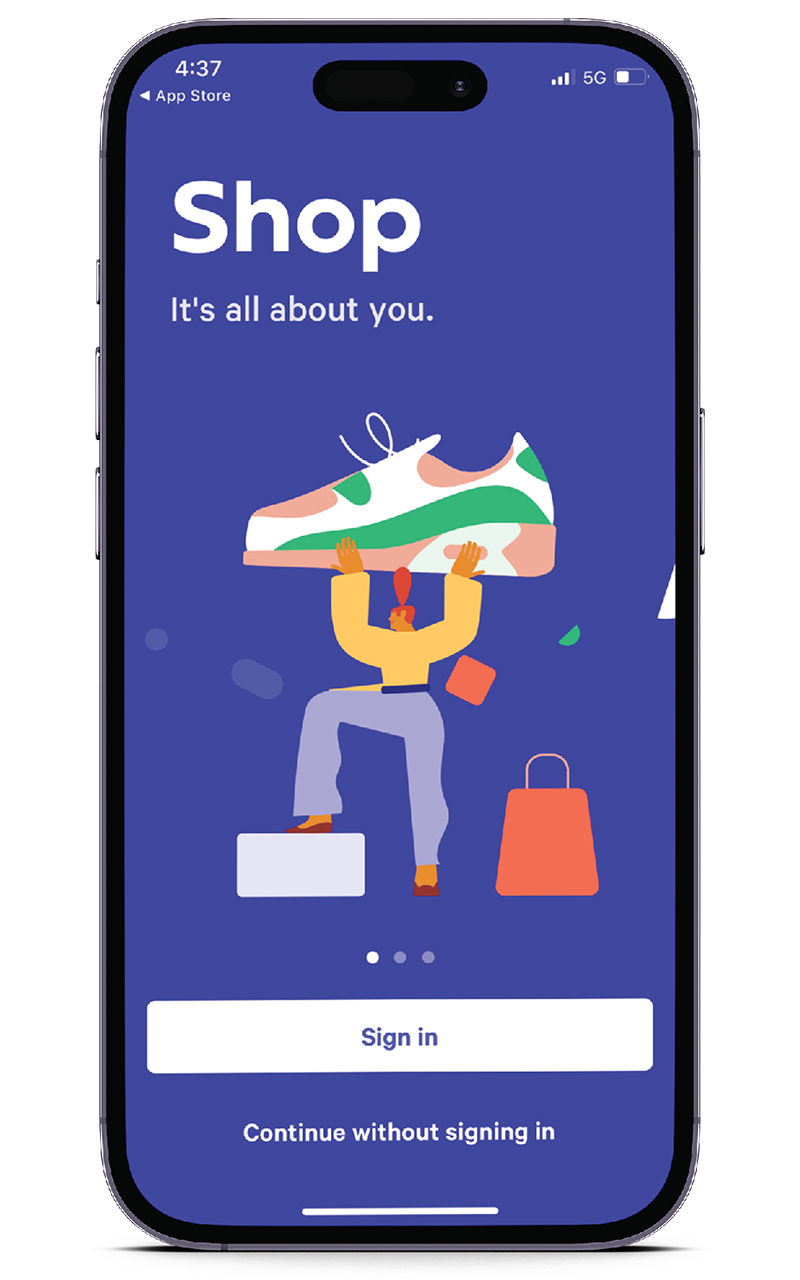 4. Make your Payments
You can download the Affirm app to remind you to make payments or go to the website. You can make payments manually or set up automatic payments within the app.
Applying to see if you qualify will not affect your credit score. However, if you make a purchase using Affirm, a few things may affect your overall score: your Affirm payment history, making a purchase through Affirm, how much credit you use and how long you've had credit.
You can expect between 0% and 30% APR simple interest on an Affirm loan, depending upon the size of the purchase. You will never owe more interest than you agree to repay when you confirm the loan. Affirm does not charge any fees, including late fees. No fees to set up your account and no fees to borrow. No hidden interest fees. Everything is up-front and transparent when you confirm.
Your rate can be as low as 0% based on credit, and is subject to an eligibility check. Payment options through Affirm are provided by these lending partners:affirm.com/lenders. Options depend on your purchase amount, and a down payment may be required."
Receiving pre-approval or prequalifying means that you receive an estimate of the highest amount you can borrow, based on some basic information you provide. You don't have to use this full amount and you are not expected to repay anything until you actually make a purchase.
Only Affirm can access why you were not qualified for a loan. You can contact Affirm at help@affirm.com and they can inform you of the details.
Affirm will ask for your name, date of birth, last four digits of your social security number and mobile phone number. Affirm uses your credit score as one of multiple factors in the decision, so even if you do not have much credit history, you may still qualify. The information collected will be used to perform a "soft" credit check, which will verify your identity and make an instant loan decision.
There are multiple ways to make payments. You can go to the website, download the app, set up automatic payments or even send a check.

To make a payment on affirm.com:

1. Login to your account.
2. Navigate to pay.
3. Select the relevant purchase.
4. Click Make one-time payment.
5. Select how much you want to pay and when you'd like it deducted.
6. Add or select a payment method.
7. Click Continue.
8. Review the details to be sure they are correct.
9. Click Submit Payment.

Learn more about making payments at the affirm.com Help Center.
Affirm can't guarantee that you will be approved for a loan, even if you pre-qualify. This is based on a few different factors. For example, you may be pre-qualified for a new purchase, but you missed payments on a previous purchase. In this case, you may be pre-qualified for the new purchase, but the loan will not be approved. The missed payments may prohibit you from being able to use Affirm.
Affirm loans usually have 3-, 6- and 12-month terms. You can choose which option you prefer. There are also exceptions, however. For very large loans, you may have the option to extend up to 48 months. For very small loans, you may only have the options of 1-3 months and no longer. You are always given options up front when you make your purchase, with fully transparent interest costs.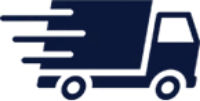 Free, no-contact delivery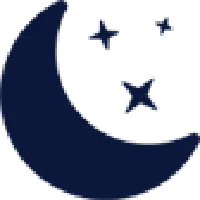 180-Night Comfort Guarantee
Minimum of 45 Nights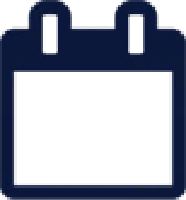 10-year limited warranty
Need Help Making a Decision?