A Dual Comfort Mattress - Unique Comfort For Both Sides of the Bed
iSense Dual Comfort Mattresses, The Ultimate Sleep Solution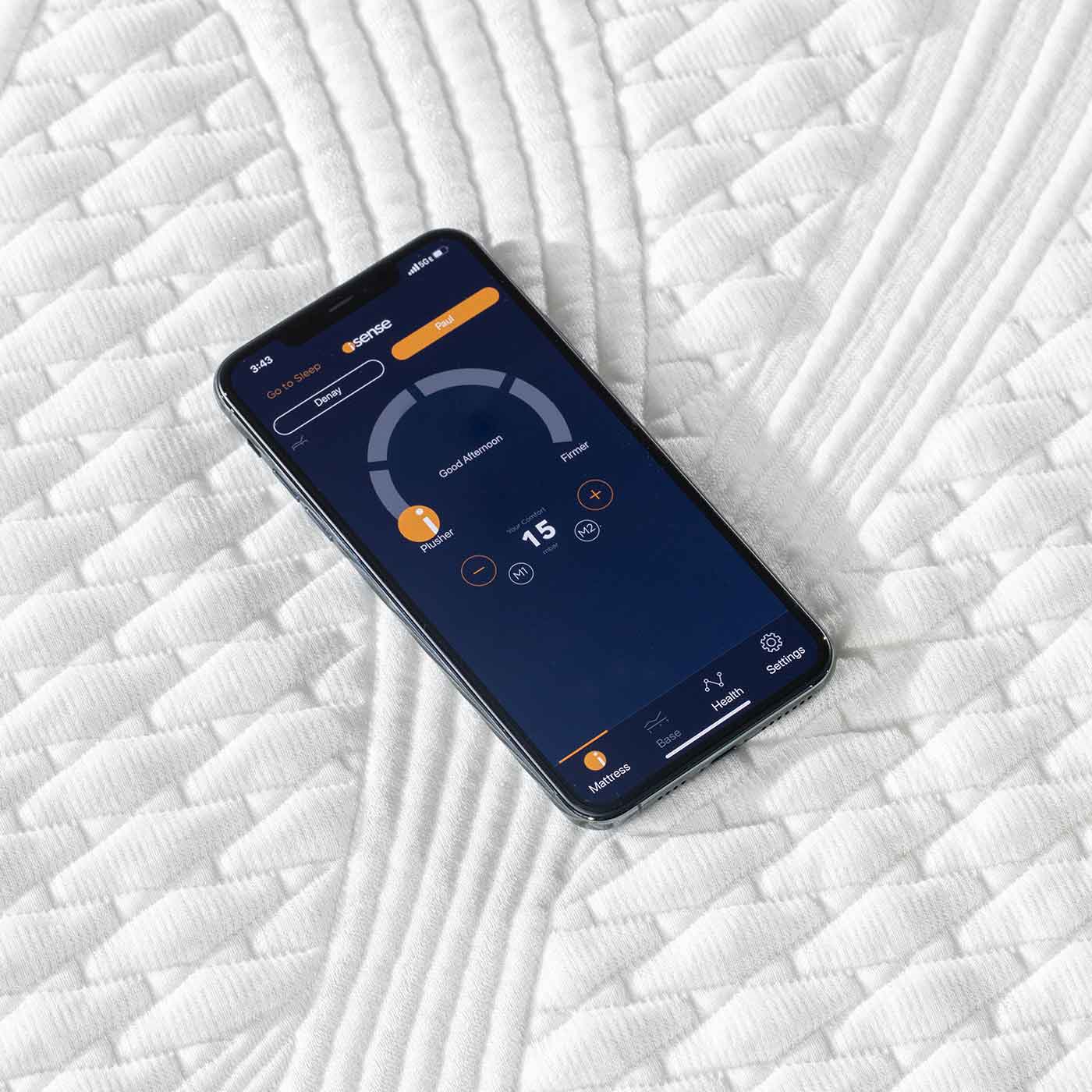 Customizing Your Perfect Sleep Setting Is a Snap—and a Click
Monitor your heart rate, breathing, and depth of sleep cycles, allowing you to pinpoint factors that impact your individual quality of sleep.
Then, just like your own personal sleep coach, you can make the dual comfort mattress adjustments to further dial in the ultimate sleep experience.
Groundbreaking Comfort Control™ Technology
Sleeping Is Believing
World's First Mattresses Designed for Couples™
Try at home for 180 days. Minimum of 45 nights. No risk.
Need Help Making a Decision?