$1,000 Off Mattresses + 20% Off All Bases + 20% Off Pillows
Site Buster Mattress Deals for Presidents Day
Adjustable firmness mattresses starting at $112 per month.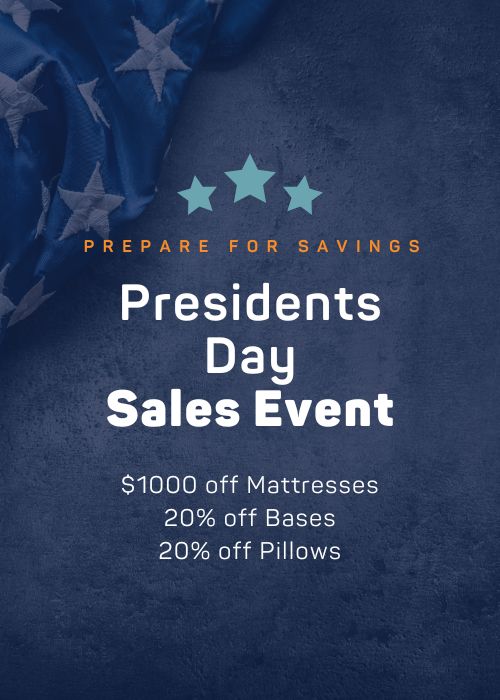 IT'S THE BEST TIME TO BUY A MATTRESS.
Beat the rush and start sleeping better sooner with iSense.
Mattress sellers nationwide roll out the best deals on mattresses during Presidents Day. That makes today the best day to buy a mattress.
We make our mattresses to order (by hand!) then ship it directly to your door within 3-5 weeks. The larger companies manufacture beds offsite and usually take much longer to ship, especially during peak seasons!
ask us anything
We Want you to Shop with Confidence.
Want to learn more about cooling, adjustability or other features? iSense as a company? Our shipping, setup or turnaround times? 
Our small-but-mighty customer service team is ready to address your questions. We want you to be confident in your decision. Chat with us or call today!
do you qualify to save more?
Everyday Offers
Save 20% off Adjustable Pillows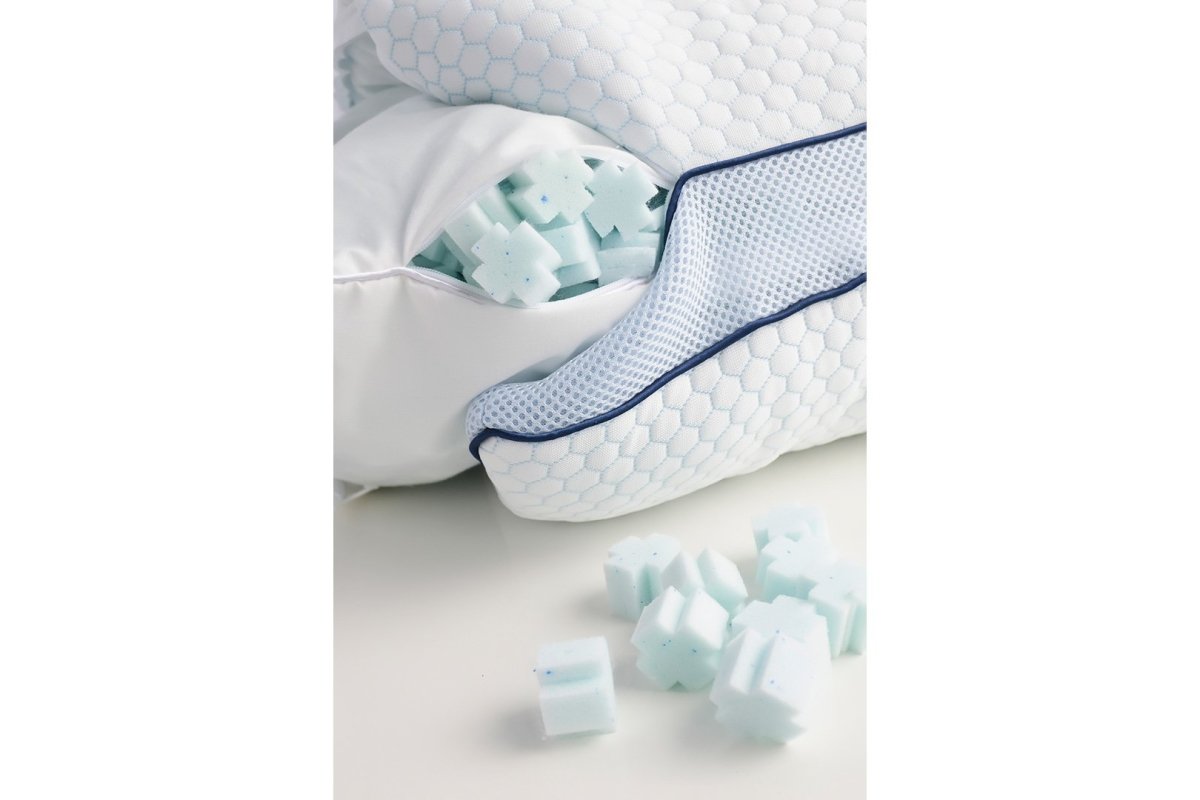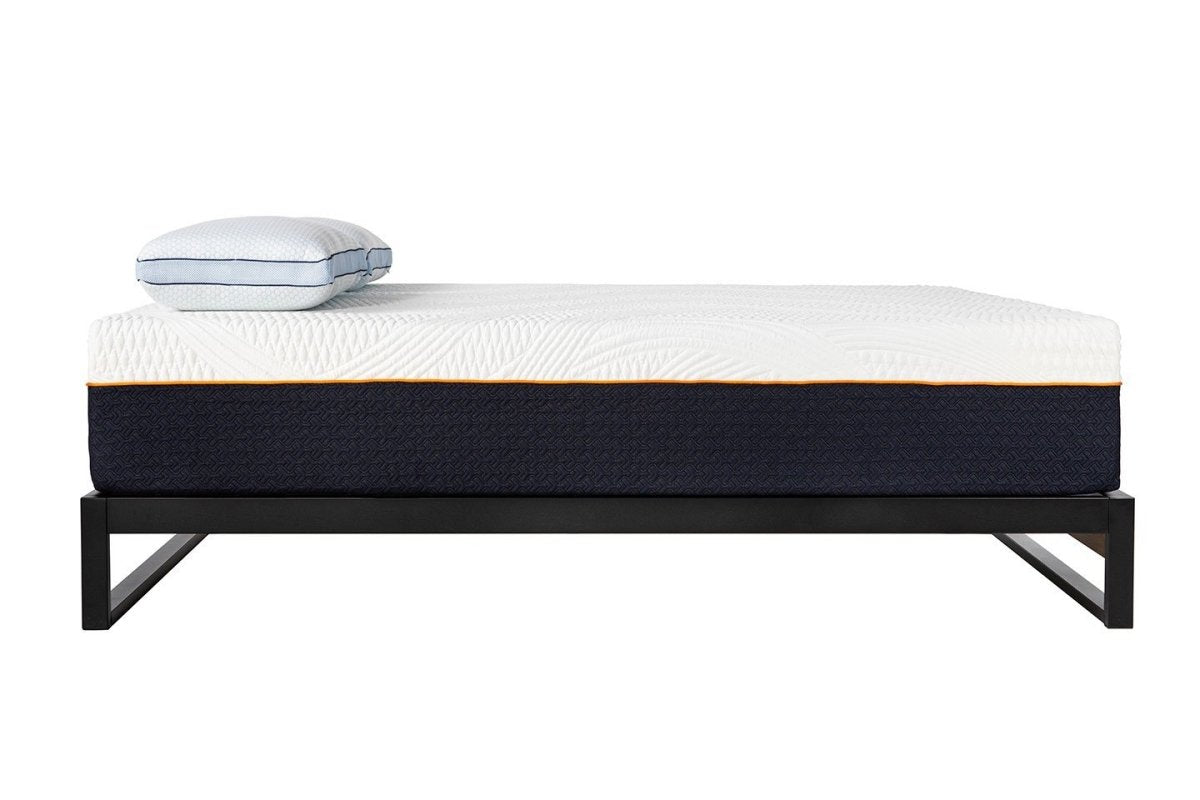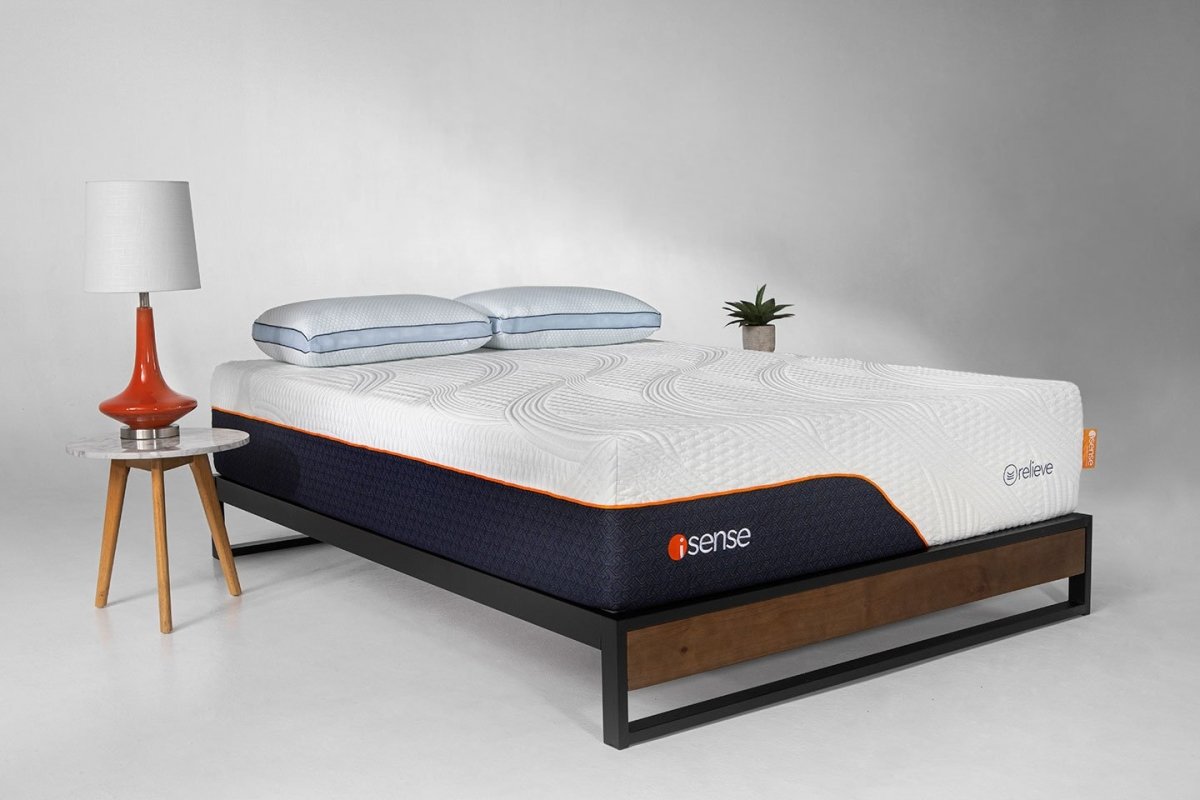 A key part of your sleep solution, isense's Classic Adjustable Pillow is engineered to be the most comfortable pillow you will ever have, delivering ultra-comfort, adjustability, lasting durability and superior cooling performance.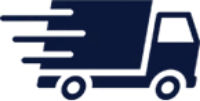 Free, no-contact delivery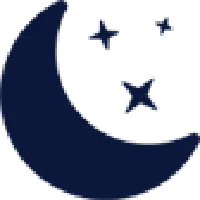 180-Night Comfort Guarantee
Minimum of 45 Nights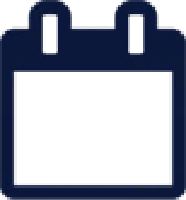 10-year limited warranty
We are running Presidents Day online sales starting Friday, January 13th. You can find information about what sales we are offering on the site above. Purchase your mattress early before Presidents Day becomes top-of-mind for other customers. This will prevent you from experiencing the delivery delays which are typical of the industry.
A hybrid mattress made with memory foam can vary greatly in price, depending on the added features. We are currently offering both the iSense Classic and the iSense Hybrid Premier at the best price of the year.
Memory foam mattresses are a crowd favorite for the plush yet firm feel. iSense mattresses are made with premium foam, but have the added comfort benefit of adjustability on both sides. When it comes to the best memory foam mattress, iSense has the cooling, pressure-relief and contouring benefits of memory foam, with the added features of adjustability.
All mattress sizes are eligible for Presidents Day discounts: Twin XL, Full, Queen, King, California King, and Split King.
You can still take advantage of the 180-night trial if you purchase your mattress during Presidents Day sales. We still offer simple and free returns. You can contact our customer service team with questions and support requests at any time by chat, phone or email.
Yes, all bases are included in the sale. This means you can find great deals on both adjustable and platform bed bases.
Yes, you can. You have 180 days upon delivery to return the mattress. Contact our customer service team for questions or to begin a return.
With recognizable brands like Sealy, Saatva, Casper, Nectar, Purple and more out on the market, what makes iSense different? iSense may be a newer company, but it is backed by 35 years of mattress industry experience. Not only do we build some of the highest quality beds on the market, but each iSense mattress is constructed by hand in our facility in America's Heartland. 
iSense was founded to solve common problems customers face with the mattress industry. We are absolutely determined to exceed your expectations—not just before you order, but throughout the entire shipping, delivery, setup and follow up process.
Need Help Making a Decision?