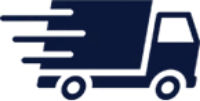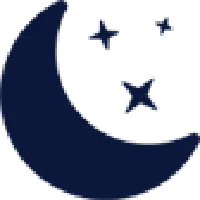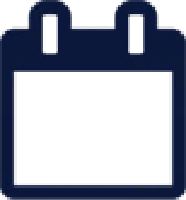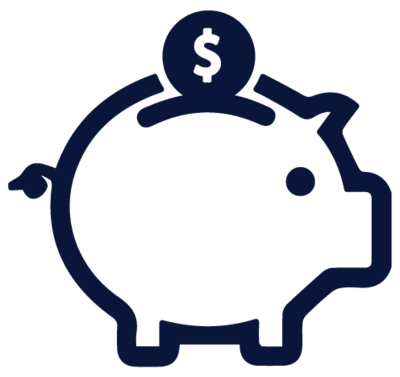 0% APR FINANCING
(Terms may apply)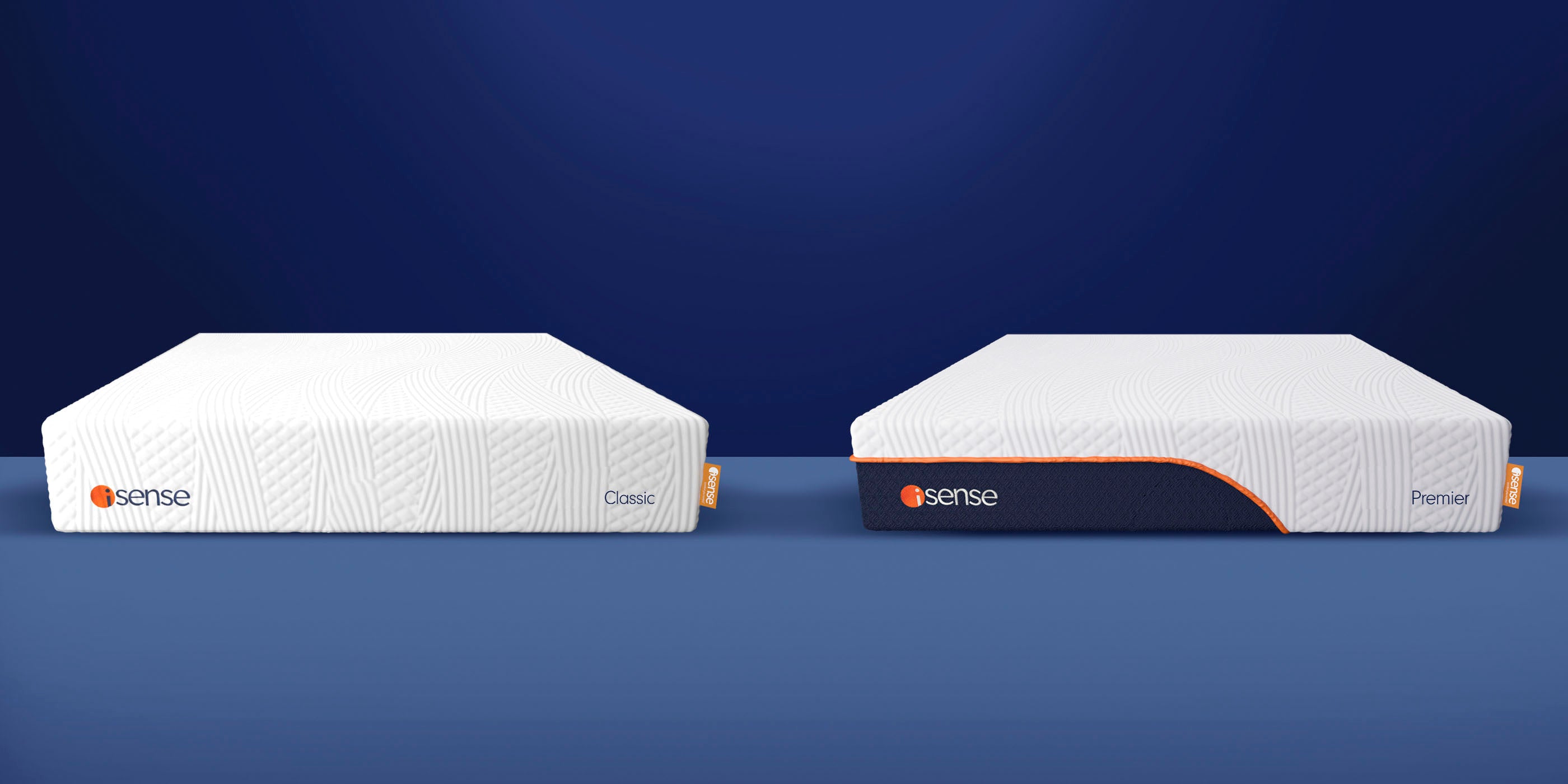 The isense difference
Which mattress is right for me?
Every mattress we make includes the core adjustable firmness technology to relieve pressure and cradle your body. The rest is up to your sleep.
87% of customers reported better sleep on their iSense mattress*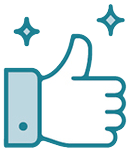 4 out of 5
4 out of 5 iSense customers would recommend to their friends and family.*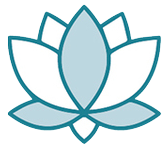 82%
82% of customers said their iSense mattress helped reduce overall aches, stiffness, soreness, and/or discomfort.*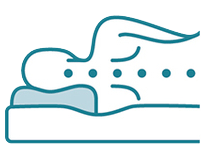 70%
70% of back pain sufferers said their iSense mattress helped some or a lot*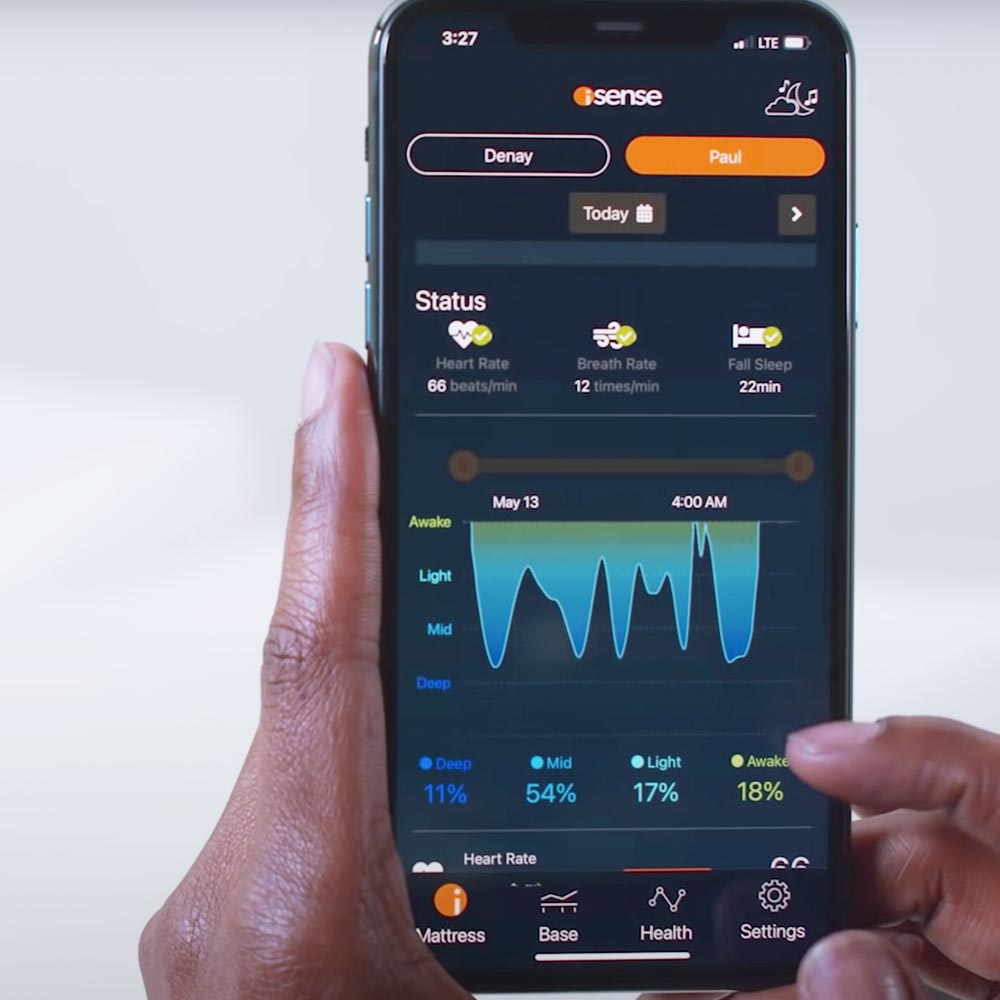 How are we different?
Comfort Control™ Technology
Every mattress includes our core technology. 14 air chambers nestled in between our premium iSense foam giving you complete control of your comfort. It makes a significant difference... you'll be surprised.
Real-Time Sleep Monitoring
Sleep Tracking: Simplified
Track your sleep and adjust your mattress firmness and position with the remote or your smart phone with the iSense app.

comfort control™ technology
How are we different than the leading adjustable mattress?
It's a significant difference... you'll be surprised.
the best mattress for back pain
84% of iSense Customers Report Back Pain Relief*
5-Star review
How do our customers sleep?
⭐️⭐️⭐️⭐️⭐️
The iSense is the G.O.A.T of all Mattresses. Not waking up with hip pain anymore. No matter what side I sleep on, I can feel the support! The iSense is one of the best investments I've made."
– Craig S.
⭐️⭐️⭐️⭐️⭐️
We have purchased other high end mattresses in the past and have always experienced hip and back pain. On our iSense mattress we wake up revived and ready to face the day."
– Floyd M.
⭐️⭐️⭐️⭐️⭐️
The best purchase decision we have ever made. I would recommend this mattress to anyone. If you want the best night sleep you have ever had, give this mattress a try. You won't be sorry."
– Anthony H.
isense construction
Beds Built for Comfort that Lasts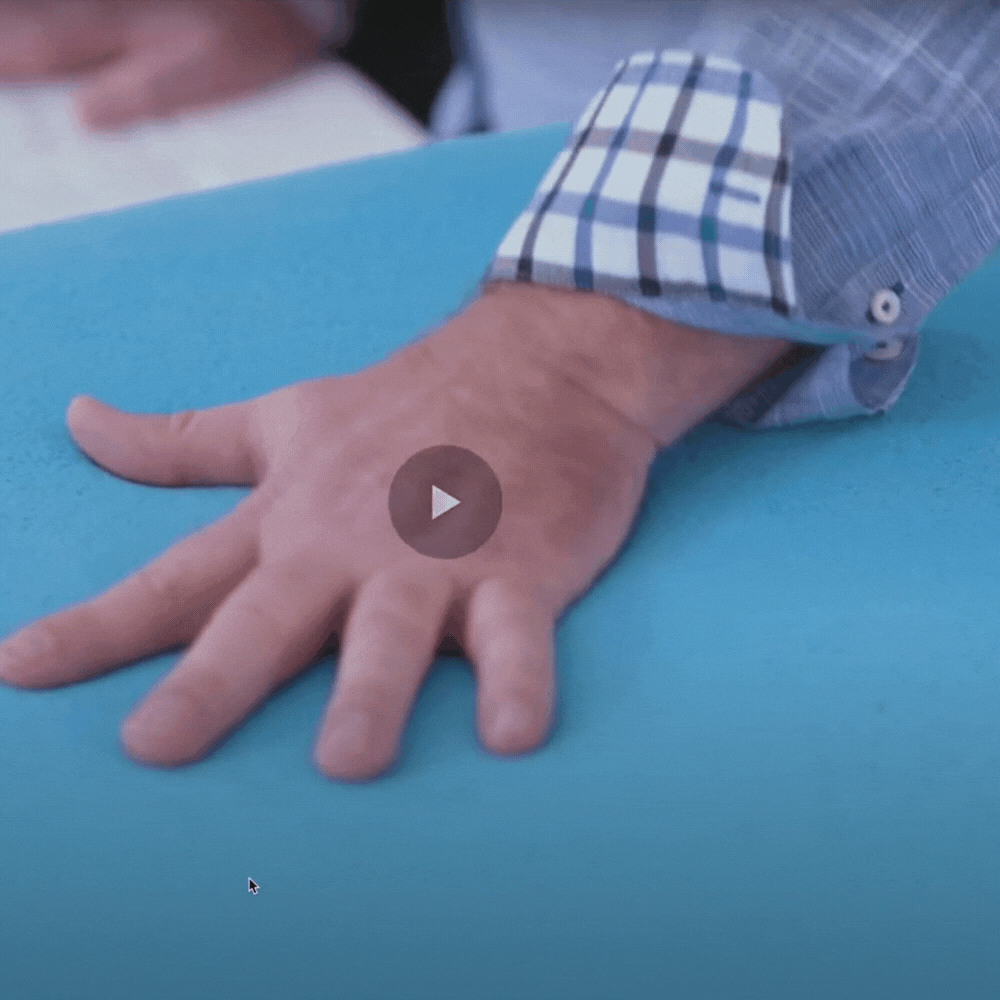 Foam Support
Built with five different foams to provide cooling, comfort, durability and contouring support for better sleep.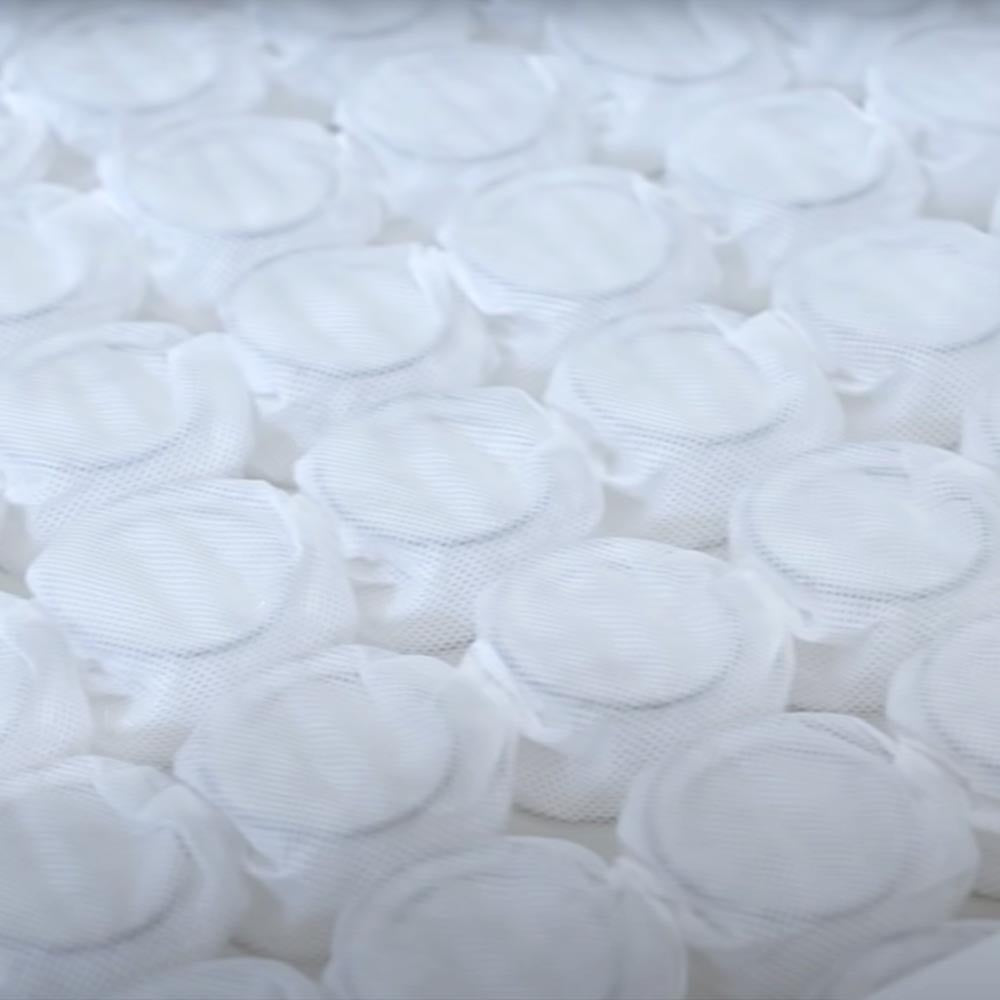 580 Pocket Coils
Pocket coils provide you with the ultimate support system with the iSense Hybrid Premier. And these are not your standard coils... iSense pocket coils are individually wrapped, so they are quiet and exceptional for reducing partner disturbance.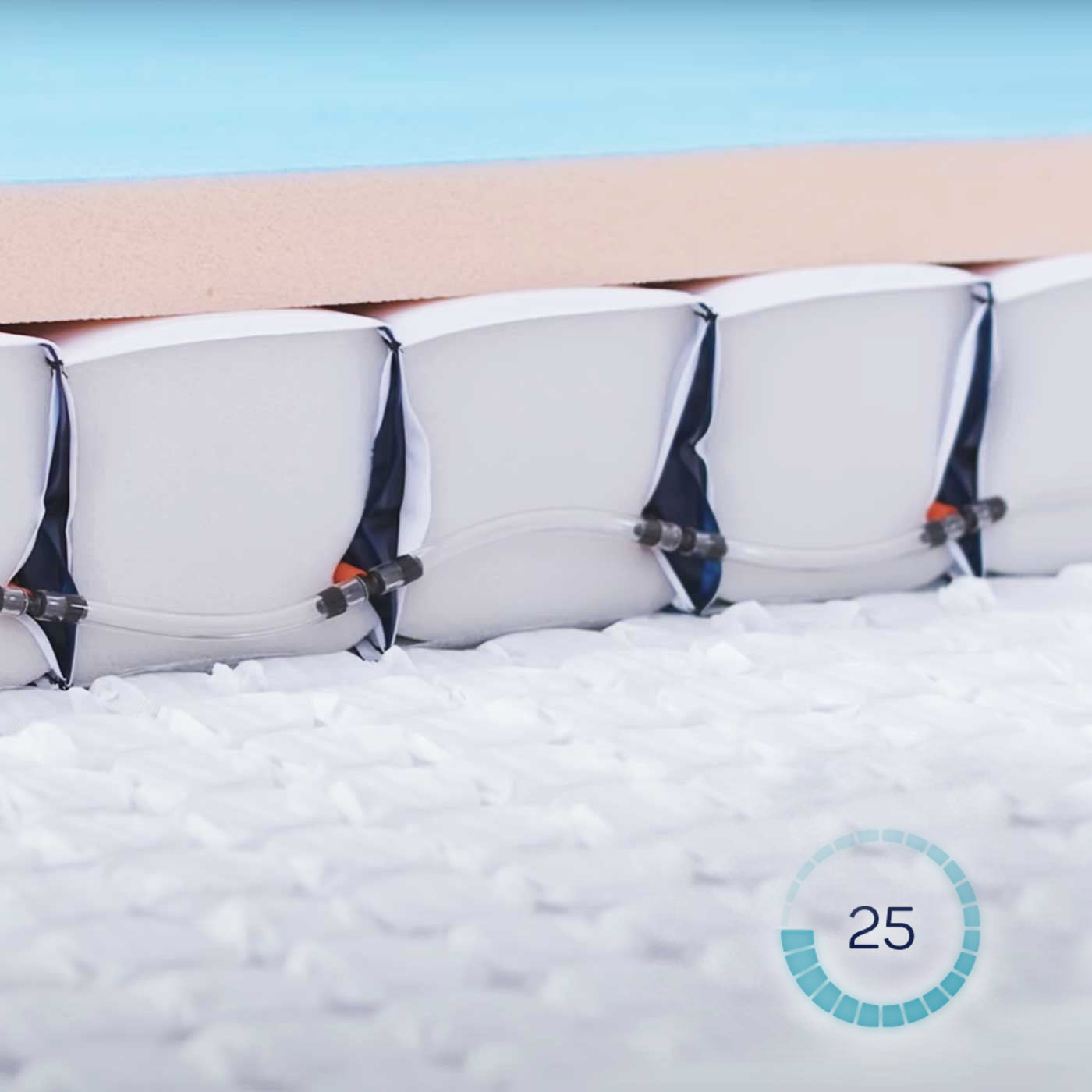 Comfort You Control
Adjust your firmness for individualized comfort on each side of the bed. iSense mattresses are engineered with 14 air chambers, nestled between our premium iSense Foam to give you precise control of your comfort.
Shipping & Returns
If you live in the contiguous 48 states, your order will be manufactured and shipped via Specialized Freight Carrier. The current delivery lead-time is 2 to 4 weeks from date of order to receipt at your home.
Additional time will be needed for shipments delivered to Hawaii & Alaska.
You can return the mattress at any time during the remaining 135 nights of the 180-night in-home sleep trial period, AFTER the 45-night break-in period has expired. Sleep on the bed for at least 45 consecutive nights and try all of the different firmness levels before you make up your mind. This nearly 6-month in-home trial gives you the best ability to find the firmness level you will love in our adjustable mattresses. Still not happy? While it's rare that we hear it, we understand and are one of the ONLY mattress companies that handle the return pickup and cost of shipping absolutely free. We think those little things are important for our customers, and this guarantee, plus our 10 year warranty, continue to bring more and more customers over to the isense family. Note: The 180-Night Comfort Guarantee only applies to the adjustable mattresses, not the bed bases. Warranties are the same for mattresses and bases.
Bases & Bed Frames
Yes, you can definitely add an adjustable base under your iSense Classic or iSense Hybrid Premier Smart Bed Dual Comfort mattress. The construction of both are made to work together. Not only do they help provide support for your entire body, they help solve the problem of getting your head, shoulders, body, feet, or any combination of those areas in just the right position and elevation. It's perfect for watching TV, reading your favorite blog, or, through pressure relief, alleviating pressure points that won't go away. These adjustable firmness mattresses combined with an adjustable bed base and our adjustable firmness pillows will give you the ability to adjust your way to higher comfort levels and better sleep quality. You want firmness and options? You are in the right place.
Sleep Preferences
Our isense Dual Comfort mattresses are perfect for absolutely any sleep position. With 7 adjustable air chambers on each side of the bed, our mattress adjusts from the shoulder to the knee area and addresses all pressure points. Back sleepers, stomach sleepers, and side sleepers will find that they can choose their own thickness, as well as individual firmness levels by increasing or decreasing the comfort level of the foam layers in the mattress. Once you have the perfect firmness settings to satisfy your comfort preferences, you will experience pressure point relief and the possibility of relief from back pain due to possible improper spinal alignment and weight. Check out our reviews (especially the ones with 5 stars) that specifically mention how their body felt after switching to our mattress, particularly when they had pressure points that their old bed made worse. Many say their back pain and sleep have improved dramatically by switching to our mattress. The review content speaks for itself.
Sometimes, a bed can get so hot it feels like sleeping on latex. With our cooling comfort layers made of open cell foam and strategic airflow designs used in constructing our mattresses, you won't hear, "Sleep's Hot," or ,"Too Much Heat," complaints couples have with traditional memory foam mattresses. Another reason people love our cooling comfort layers is that the cooling treatment is spread from the head, through the body, and across the legs and feet, providing needed airflow through all zones during all your nighttime movements. Plus, we offer an industry-leading 180-night mattress trial, letting you test out our cooling comfort layer in your own home. Try out our adjustable mattress, and you just might be surprised at how restful your sleep quality is on our beds.
Mattress Construction
Our entire company was built on creating an adjustable mattress technology with durability and components that's not the same as traditional adjustable air chambers (air bed) like Sleep Number. Air mattresses typically leave body impressions in the mattress top, sagging on the side of the bed, and, depending on the mattress type, materials, and construction, can cause significant motion disturbance for your husband, wife, or partner (not to mention the use of loud controls, remotes and pumps). Our adjustable foam mattresses alleviate all of these issues through our unique technology, allowing for true firmness customization for couples. Have more questions about how our adjustable mattresses compare to air beds? Contact our support team on the chatbox in the corner of the website or at the email address customer.service@myisense.com and someone will get back to you within 24 hours.
Our adjustable firmness mattress sizes range from twin XL through California King, with our King and California King mattresses coming in multiple configurations.

Twin XL
Queen
King (Standard King, Flexhead King and Split King)
Cal King (Standard California King, Flexhead California King, and Split California King)
Pairing any of the models with the addition of an adjustable bed base creates a truly customizable experience. Couples can adjust the mattress firmness, elevate their head and feet, and even allow their body to enjoy soothing massage features, convenient under-bed lighting, and more, all from the simplicity of our smartphone app. Need to see more?
Click Bed Bases to explore more features of our adjustable bed bases and find the one that's right for you.
*BASED ON A SURVEY OF 200 ISENSE CUSTOMERS. 70% OF CUSTOMERS CLAIMED TO HAVE BACK PAIN BEFORE PURCHASING THEIR MATTRESS. 75% OF THOSE CUSTOMERS SAID THEIR BACK PAIN HAS IMPROVED SINCE SLEEPING ON THEIR ISENSE MATTRESS. Conducted October - December 2022. Respondents slept on an iSense mattress for at least 6 months.
Need help making a decision?